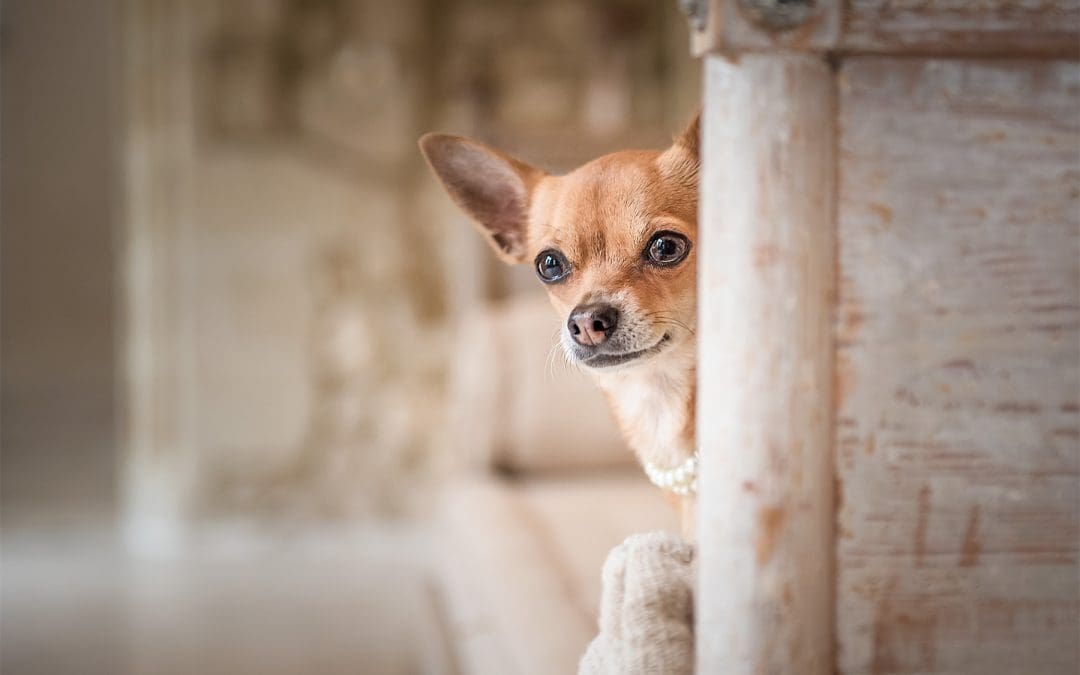 Out of this world – every single day
The best thing about embarking on an adventure billed as an "out of this world" pet photography retreat, is when it truly is an experience that you absolutely cannot get just anywhere. Apart from the excellent presentations, enlightening group conversations, and hands on learning, we had the opportunity to create imagery in locations that wouldn't have been possible on our own.
For an italophile, this was extra special!
The Pont du Gard receives over a million visitors a year. It was built during the reign of Roman Emperor Claudius, and completed around 60AD. This aqueduct ran water for 50 winding kilometres to the population of Nîmes and was built without a drop of mortar. It is an absolute masterpiece of Roman engineering. It's also one of the most extraordinary backdrops for a pet photography session I could ever have imagined.
When I picked my jaw up from the ground, I looked around for a model. Of all the dogs I saw when we arrived, I only had eyes for handsome Giglo , a scruffy mix of lovin' who made my heart sing. While trying to converse with his mom in French (not my forté) I didn't realize I had slipped into Italian. When she answered in Italian I did a double take! That tickled my little "wannabe Italian" fancy, as I was able to chat more with her than with any of the other dog model parents. I discovered Giglo's name was a variation on gigolo. It makes perfect sense! After all, he did seduce me at a glance! Purtroppo, his senora's stylish footwear made it impossible to get down the water and Giglo was going nowhere without her. So we made do with where we were, which I have to say, was still pretty doggone amazing!
Seriously, this location put the "out of this world" into Barkjour's out-of-this-world pet photography retreat. We had permission to remain long after the area was closed to the public and they even ran the light show for us. We probably would have stayed longer but it was dark and there was a sumptuous feast awaiting us back at the Chateau. What an experience.
"Let them eat cake," she said, "just like Marie Antoinette"
Day 6: up at the crack of dawn (again) and so excited! We were preparing to welcome Saturday's models to our very own 12th century chateau, St. Maximin for the last shoot of the retreat. I was so happy that we were shooting here because it was such an exceptionally stunning location – and who else do you know that has photographed dogs in an ancient French chateau?! What I wouldn't give to go back and have a dog for a day, shooting in all the nooks and crannies that I missed!
I photographed my first Wire-Haired Fox Terrier, Monty, (love!) and Milord the dashing young Tervuren in the courtyard. Moovie the Sheltie reclined on centuries old stones with her perfectly dainty little mouth. I only got one frame of Nala the cocker spaniel before she was whisked off to another group of waiting pet photographers, boo. But, if that hadn't happened… I would not have had the opportunity to create one of my personal favourite images of the entire trip… I'm talking about Poppy.
Poppy the chihuahua, or as I prefer to call her, Poppy Antoinette. Mascot of the lovely Cat Race and Michael Higginson from CatsDog Photography in Manchester, England. Her Mona Lisa smile, her pink tinted pearls, the grand hallway and chaise longue – gaaaa I can't stop singing "Killer Queen" when I look at her image! I adore this little pooch who happily modelled each and every day. She is the consummate professional…as long as the "chicken train" is headed her way!
An "out of this world" experience, yes. Once in a lifetime? not if I can help it!
Nicole Begley, Charlotte Reeves and Kaylee Greer along with Kaylee's equally talented photographer fiancé, Sam Haddix, provided the most spectacular experience imaginable through Barkjour. I can't thank them enough. I feel honoured to have had the opportunity to meet and learn from them, as well as from the many other passionate and talented pet photographers who were there. I'm thrilled that I threw caution to the wind and invested in myself because this investment is already paying off. Education, contacts, experiences and new friendships – all things I am truly grateful for.
In my very first post about this adventure, I called Barkjour a once in a lifetime experience. Having now had the experience, from here on out I'll refer to it as "out-of-this-world" – because, I can tell you, it won't be my last.
Thanks for the memories Barka-family, I'm wishing we we all back there right now!
Until we meet again!
If you missed any of the blogs in this series, here are links!: The decision to go |  Part I – when I go to "les chiens"  | Part II – How pet photographers roll
Click here if you'd like to find out more about more about Indigo Pet Photography Sessions, or here If you're ready to book!