Niagara Pet Photographer specializing in dog and equine portraits that connect with your heart.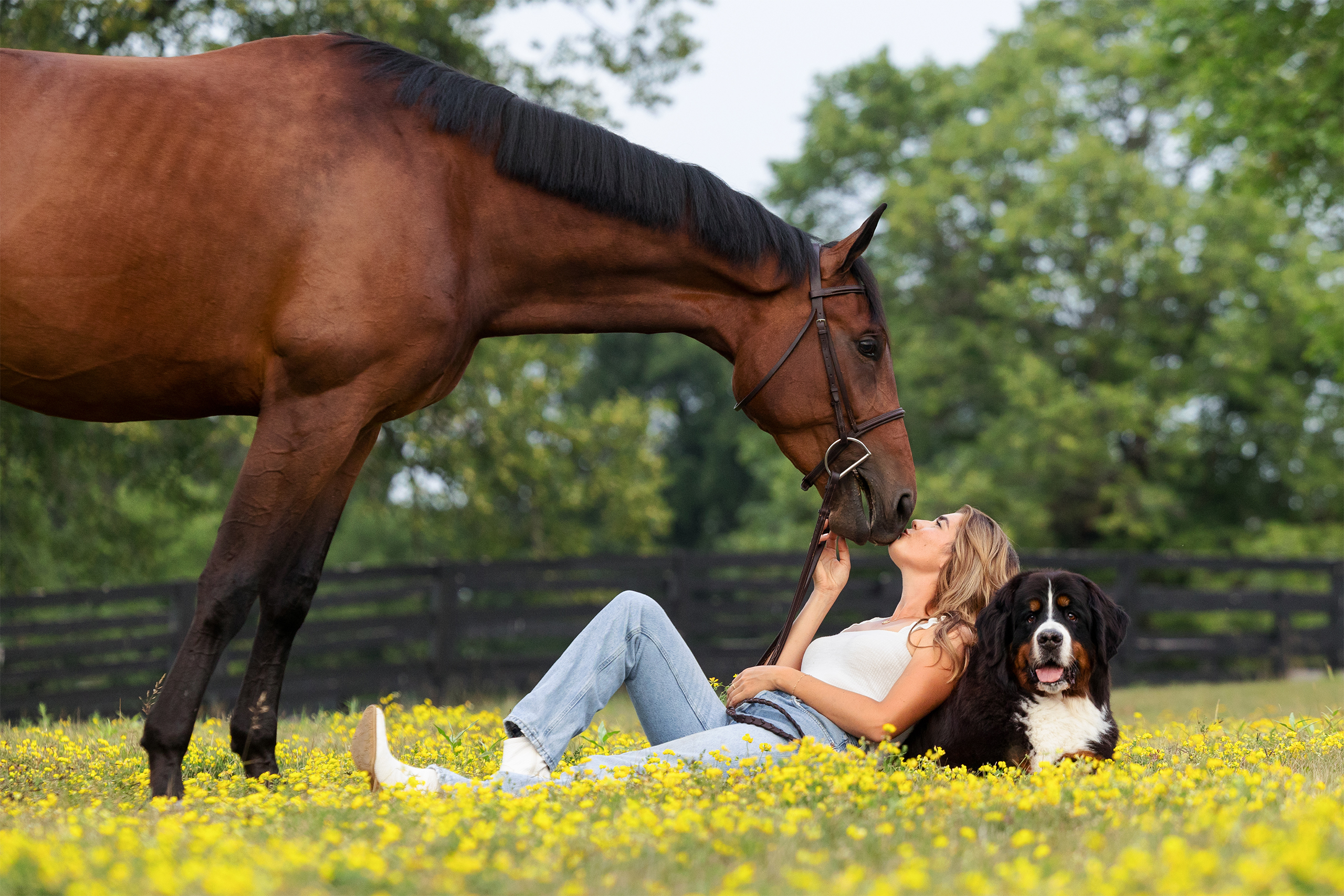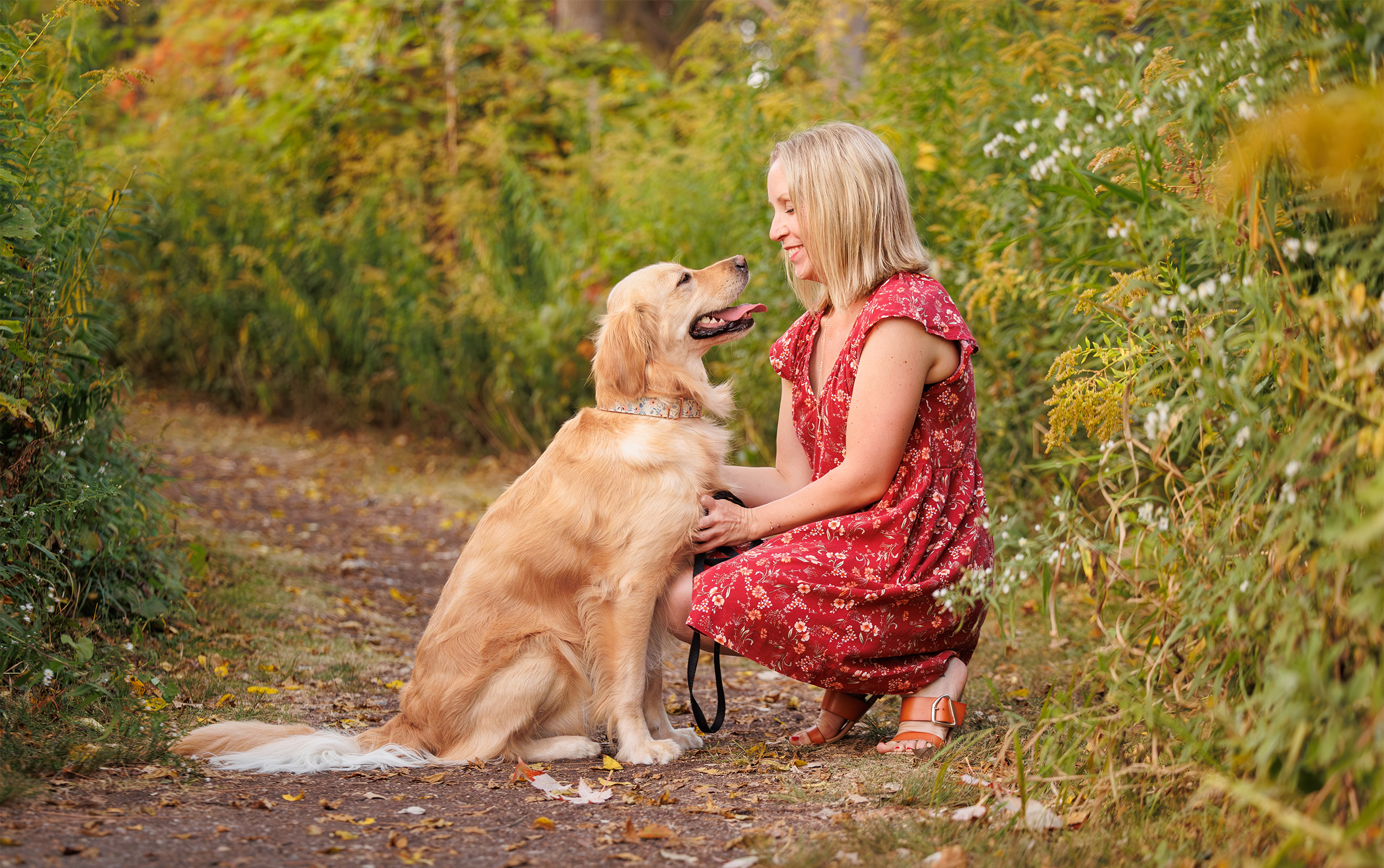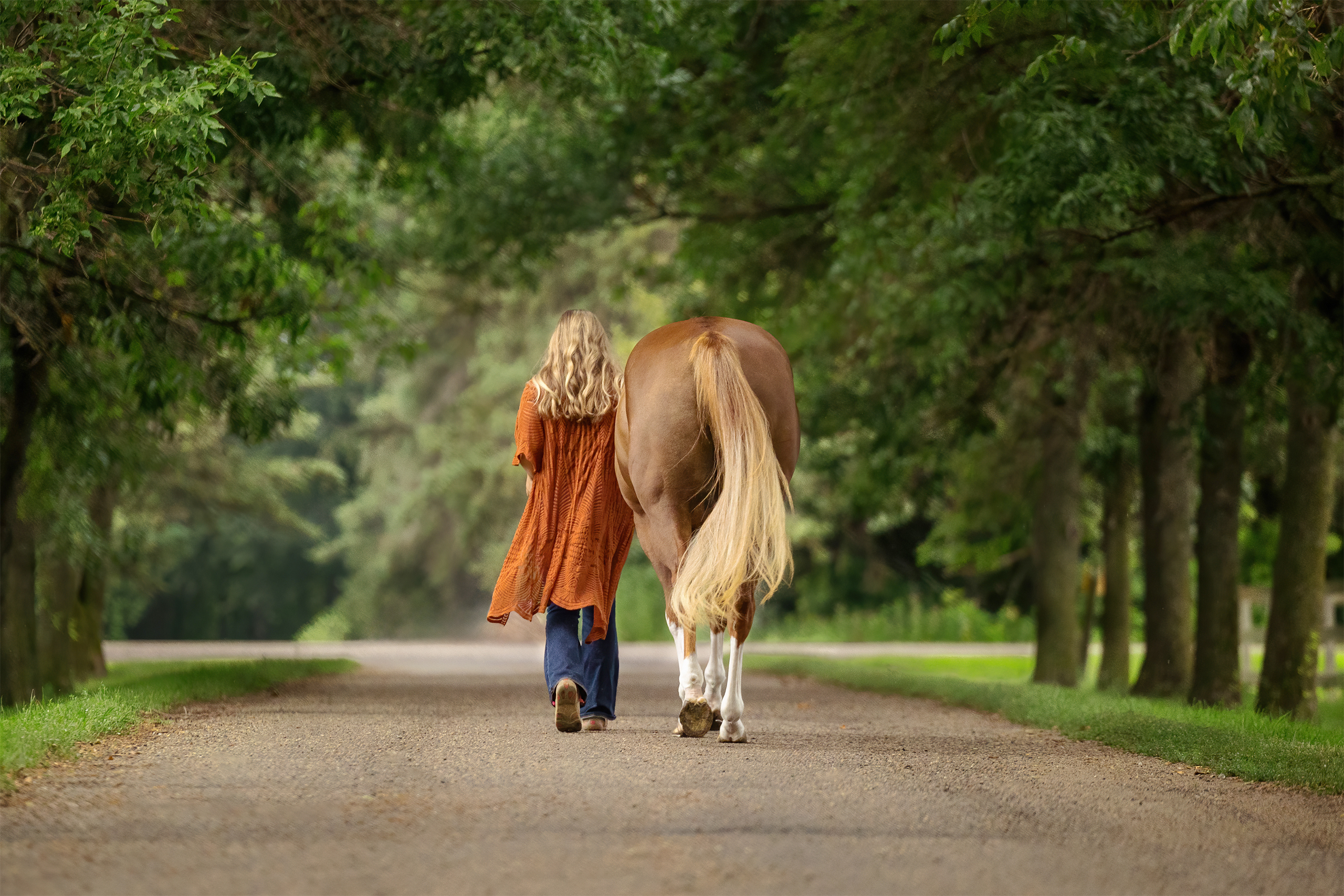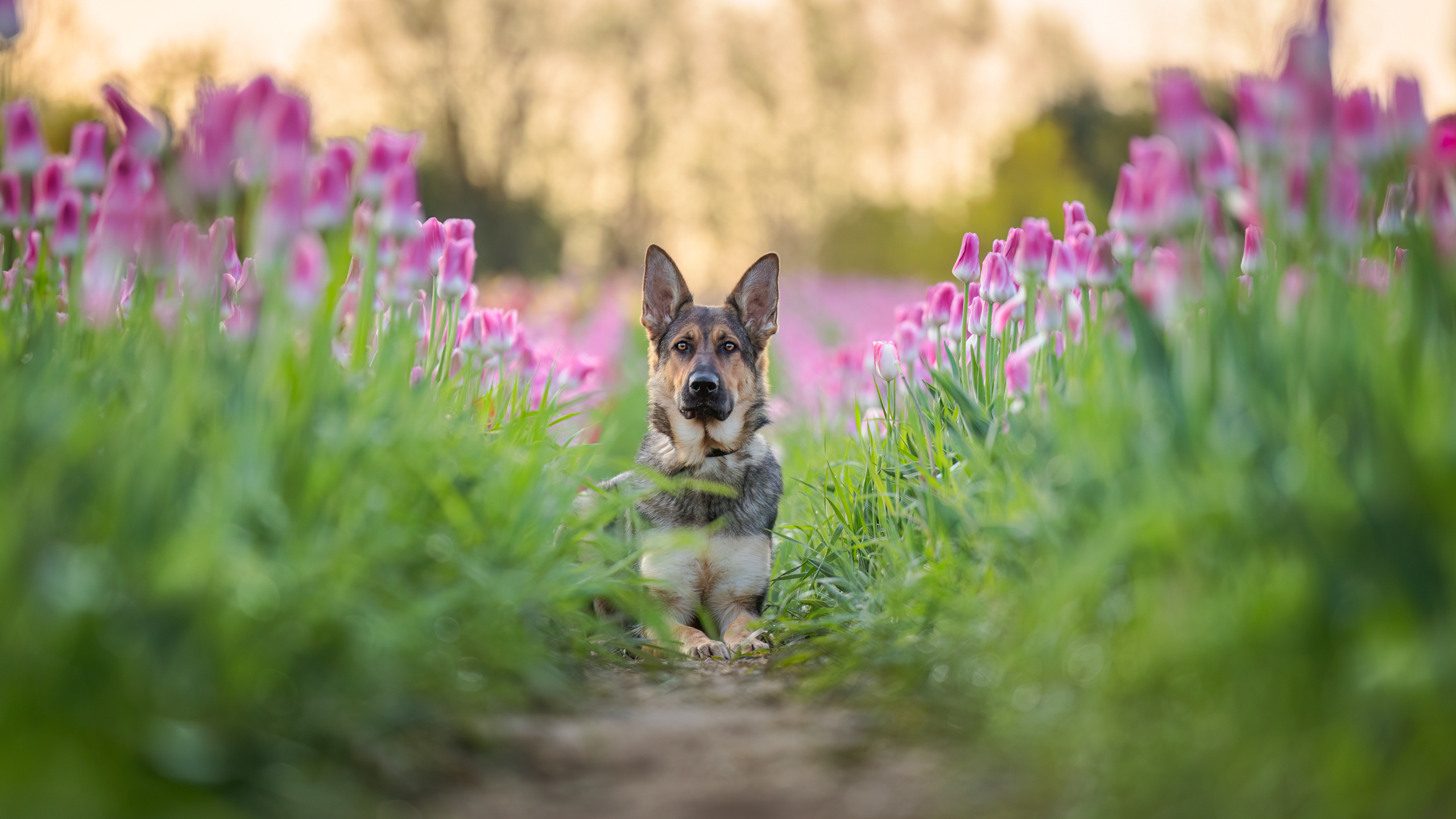 Indigo Pet Photography equine portrait Vineland Ontario
Your horse is your heartbeat
dog and mom on trail at Paleta Park in Burlington
Your dog is one in a million
Horse and girl walking away on tree lined driveway niagara equine photography
german shepherd laying in field of tulips
Celebrate your love with photos that honour them and make your heart smile.
After all, you deserve to be surrounded by awesome memories of your best friend forever!
It's an incredibly simple, custom experience, and you'll always know what comes next.
It's a simple series of steps from start to finish.
First we have a call. You can tell me all about your amazing best friend and what you would love to have at the end of this experience. When you book we'll start planning the details.
On to your session! We'll have an easy-going, fun time, peppered with laughs and breaks along the way.
In the next step, you'll see the photos and choose the ones you love.
At your Premiere and Ordering Appointment, you'll choose your the images you can't live without, and how you want to display them. On your wall, in a Storybook, whatever best fits with your vision and tastes.
Hi, I'm Karen from Indigo Pet Photography.
Creating beautiful images of your fur kids that will remind you forever of how incredible they are is my raison d'etre. My clients love to decorate their homes with artwork that has special meaning for them. And, well… what has more meaning than artwork featuring your best friend, and truly connects with your soul?  I provide a professional experience, with a chuckle or two along the way. If you'd like to learn more what I do and see if I might be the right photographer for you, hop on over here ›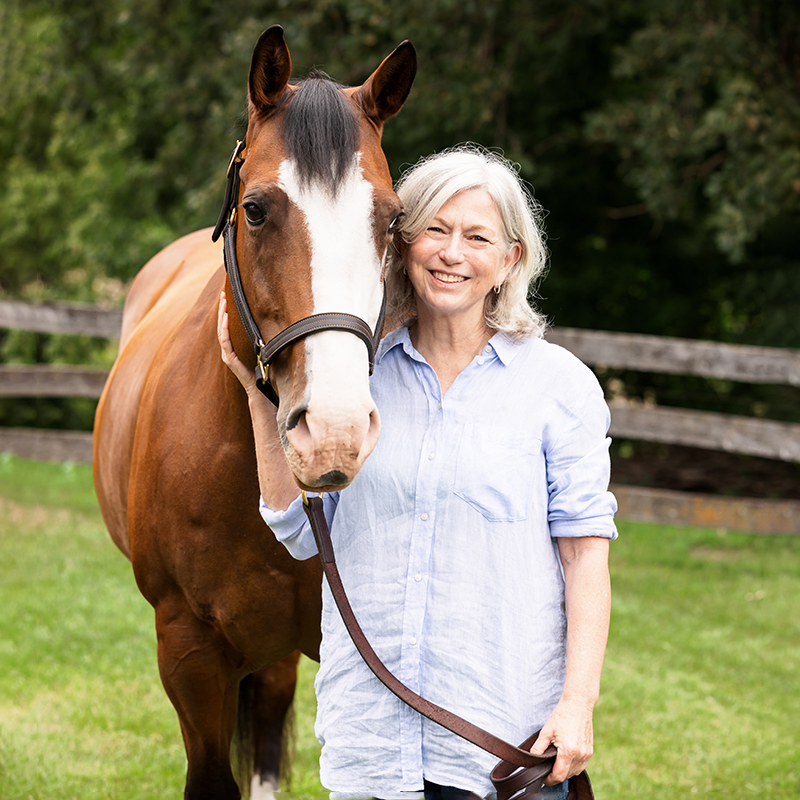 Lovely words from a few people who've worked with me.
Karen was very easy to work with. She was so patient with us and made us all feel comfortable. Our dog absolutely loved her. I was worried Piper would be too playful, but it wasn't a problem for her at all. She was able to capture incredible pictures.
Karen was so great – flexible and such a professional throughout the planning, photo session and review process.
She pulled off amazing captures of our crazy family. SO worth it! And such a fantastic memento of our milestone.
Beacon gives Karen four paws up for talent, patience, creativity and fun factor. We highly recommend this very talented pet photographer and Indigo Pet Photography! Karen was not rushed at all and appeared to be having just as much fun as Beacon was!
Indigo Pet Photography
Mobile: 905.932.1042
29 Montebello Pl., St. Catharines
Our pets are changing every day, let's capture them in all their glory. I promise to show their spirit with expressive portraits and create custom artwork solutions to suit your vision – so you'll always have those memories.
I specialize in photographing beloved dogs and equines throughout Niagara and beyond.