It's as easy as falling off a log… or a dock!
Your Vision
It's important for me to understand what you most want to get out of this experience.
So, we'll start with a short online questionnaire. Next, I'll give you a call to go over your answers in more detail and answer any of your questions.
If you're ready to book your portrait session, we'll plan the date and location at this time too!
The Shoot
On the big day, my job is to bring out your dog's special personality and create gorgeous memories for you. If I make a lot of weird noises, roll around in the grass or smell like a liver treat, don't worry… it's all in a day's work.
Don't worry, you'll have a job too! I'll give you direction as to how you can help me. Plus you get to play with your pup and dish out plenty of love!
The Premiere
Roughly 2 weeks after your session, we'll meet for your Premiere and Ordering appointment!
We'll review a curated gallery of portraits from your session. Using my simple process, we'll cull the gallery down to your absolute favourites and you can purchase whatever you love. I'll have product samples with me so you can see first hand which options suit your taste, budget and decor.
Ready to talk?
Please fill out this quick online questionnaire – it'll give us a head start on our chat!
Some of our greatest treasures we place in museums.
Others we take for walks.
– Roger Caras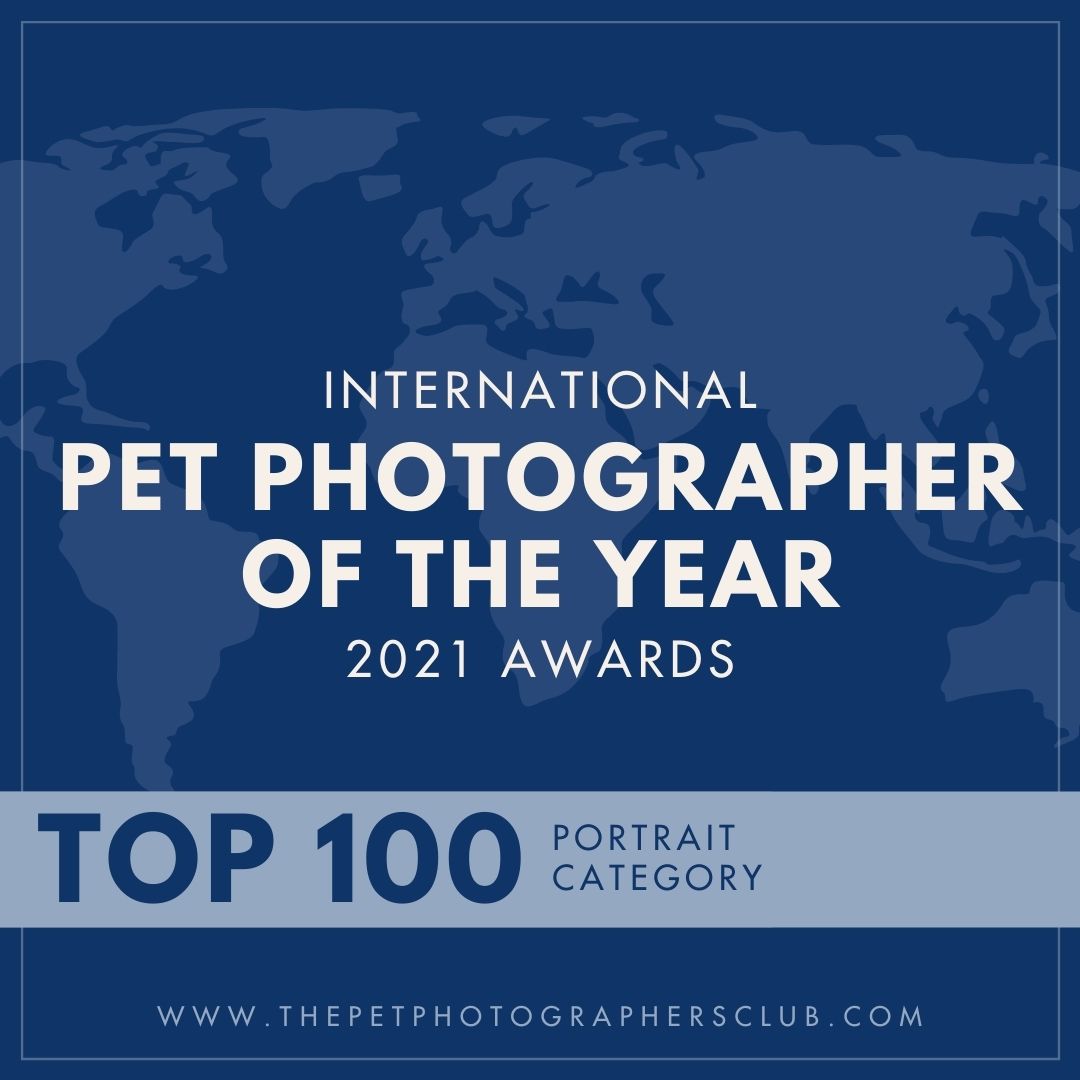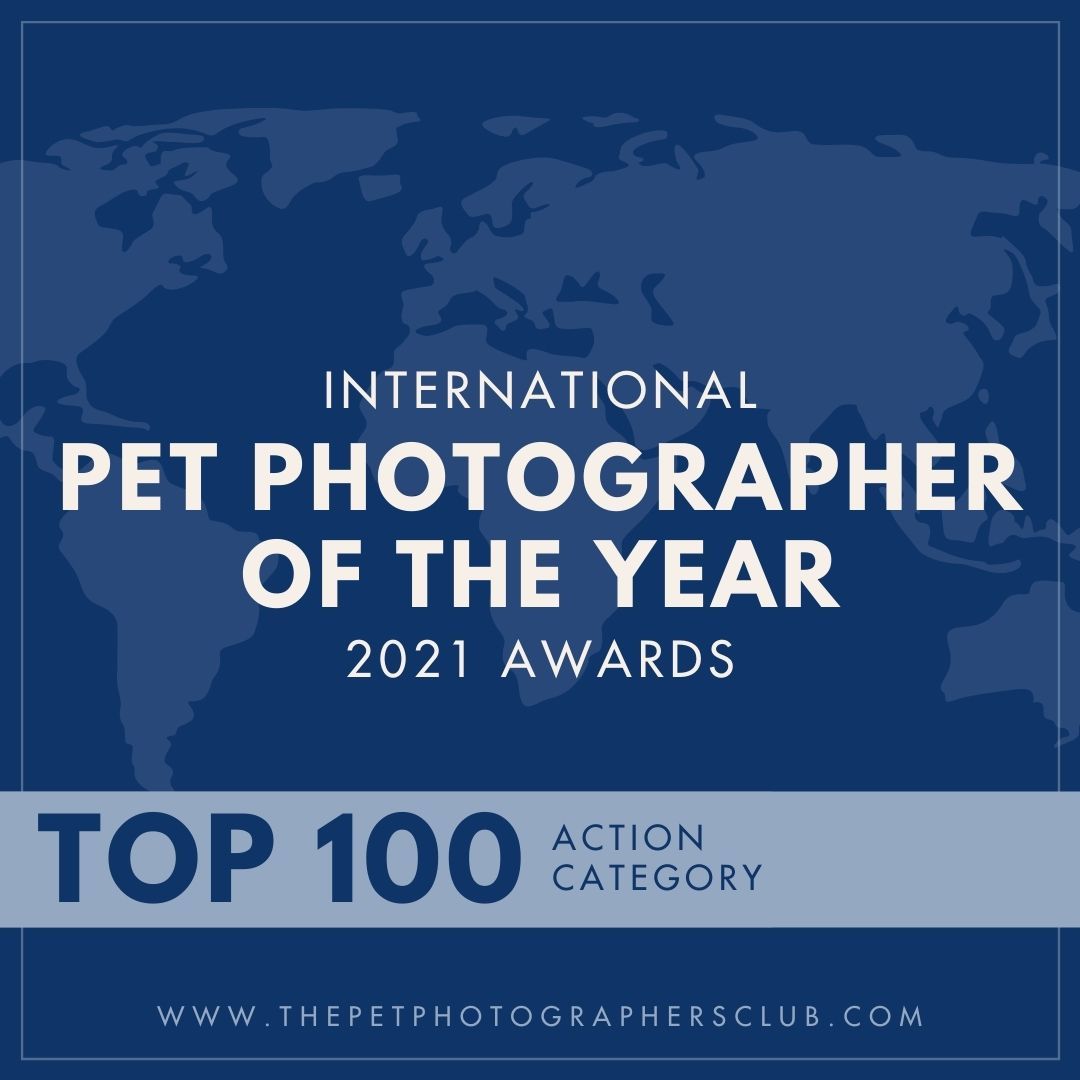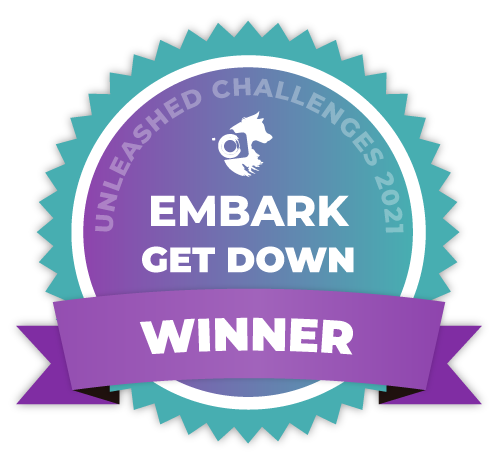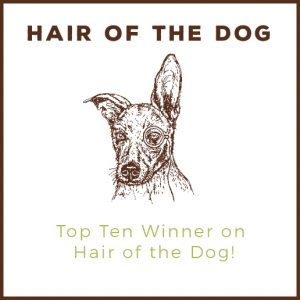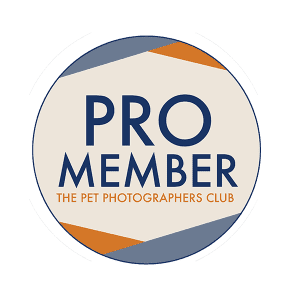 Mobile: 905.932.1042
29 Montebello Pl.,
St. Catharines
ON, L2R 6B5
Our pets are changing every day, let's capture them in all their glory. I promise to show their spirit with expressive portraits and help create custom artwork solutions to suit your vision – so you'll always have those memories.
Pet photographer to dogs, cats and horses throughout Niagara, the GTA… and everywhere in between!