I hear what you're saying…
My dog never sits like these dogs, can you photograph crazy?

I'd never be able to let my dog be off leash.

My dog's nervous in new places /or with new people.
Fear not and read on! There are answers to these questions and more below!
Play with the slider on the photo to see a before and after – this gives you an idea of how I remove the leash and tidy up a portrait in the final edit for what appears to be a perfectly well behaved pup!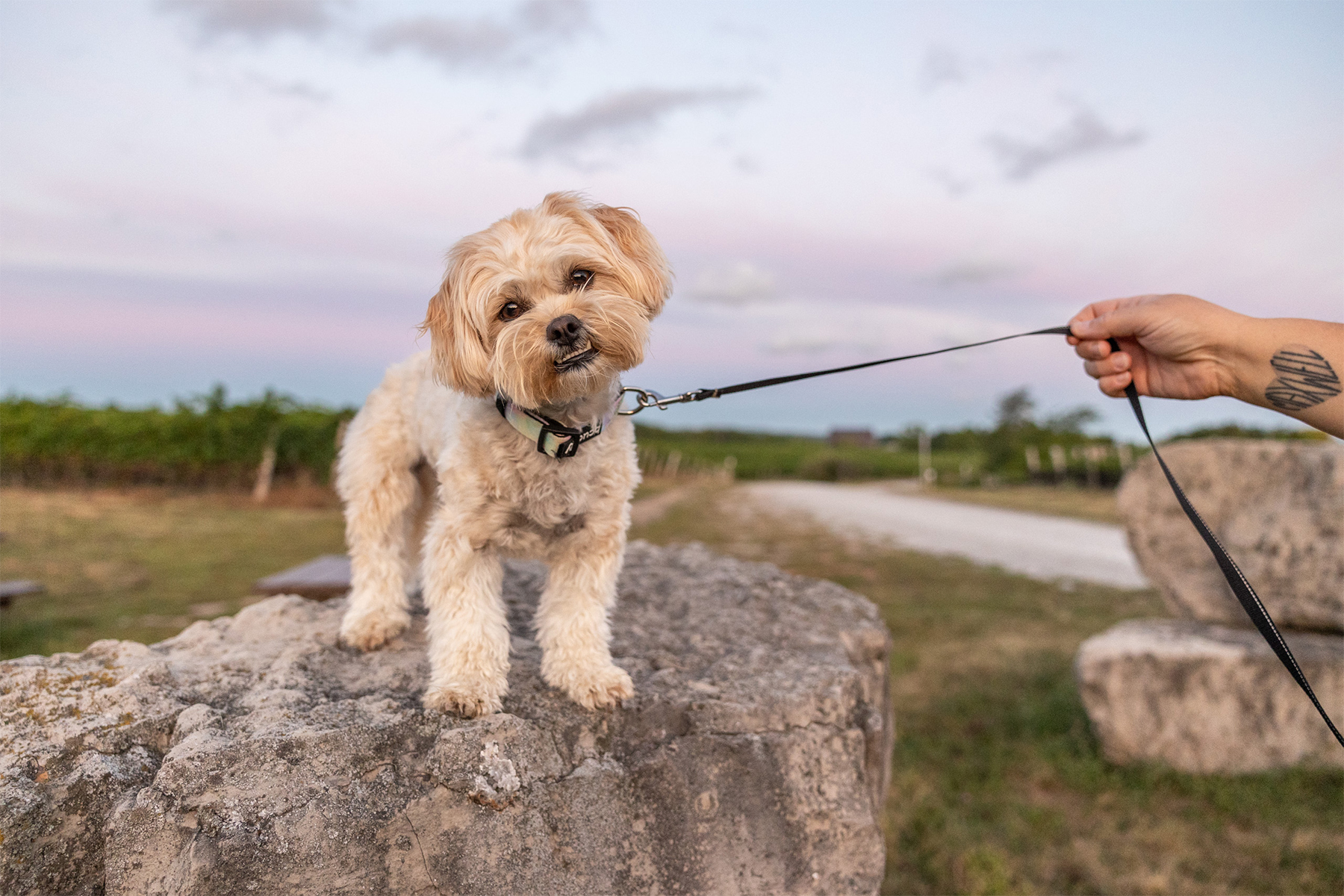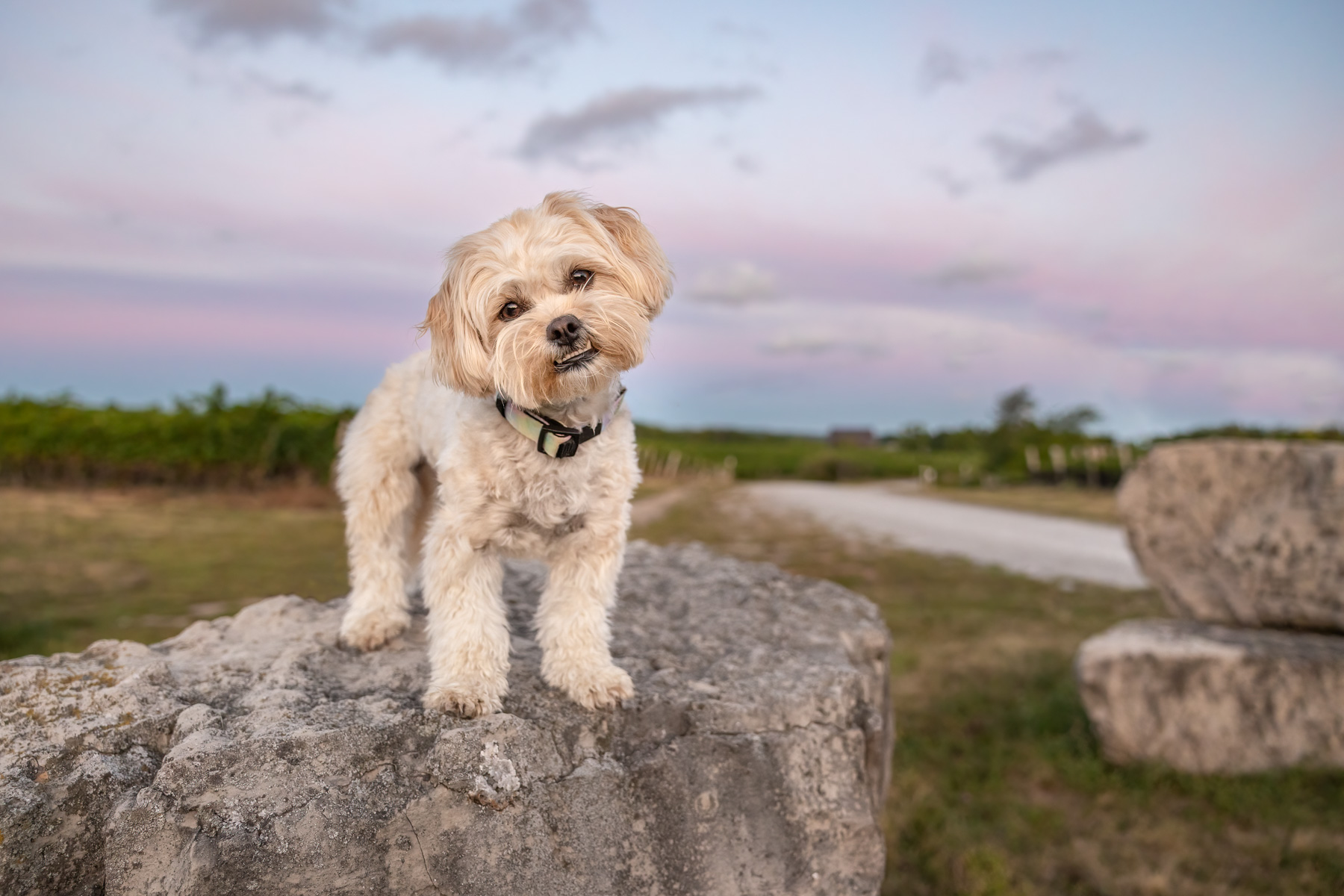 My dog would never sit still

Some dogs are super high energy and busy. Some are easily distracted (can you say "squirrel!"). But here's the good news, it's not imperative that your dog sit still for longer than a split second! I have a super quick trigger finger and lots of techniques to draw your pet's attention, even if it's just for a split second – because that's all I need to get a gorgeous portrait of your pup.
My dog is nervous of new people/situations

Sometimes we all need a moment to get our bearings and figure out new people! I get it. I'll take as much time as they need to let dogs warm up to me and my camera. We'll find a location that has few if any distractions, and they can have a good sniff (and likely a wee) before we start. We may even choose to hold the session at your home to ensure your pet's comfort.
My dog can't be off leash

That's 100% okay! Most of the dogs I work with are on leash, then on any images you purchase, I remove the leash in post production. I even have super long leashes that we can use to capture some awesome action sequences.

Sometimes, I use a leash to manage distracted dogs and keep them in place. So, as you see, a leash can be an asset, not a draw back!
Can I be in some of the photos with my dog?

Absolutely! In fact I highly encourage it. A beautiful portrait with your pet, candid shots for a story book, or even images where you're "in, but not in" the shots are a wonderful way to capture your bond and keep the memories alive.
Do you sell digital files?

Yes, I do have digital packages. I also provide a matching sharing file for social media with every image purchased.
Do you have payment plans?

For your convenience I do offer payment plans. Make payments that suit your budget, so that you can have your dog's portraits exactly how you want to enjoy them – e.g. framed wall art, a Storybook – whatever makes your heart happy.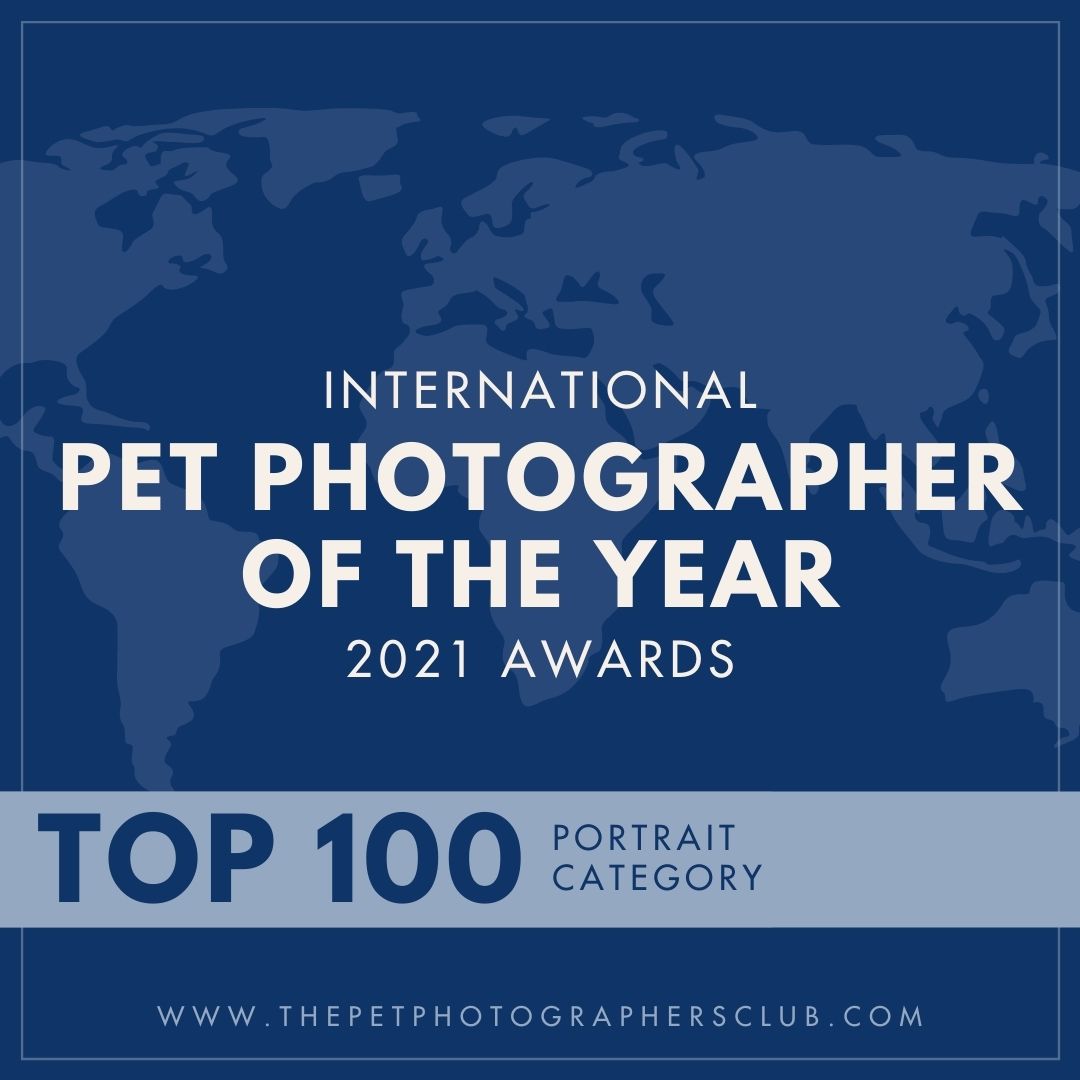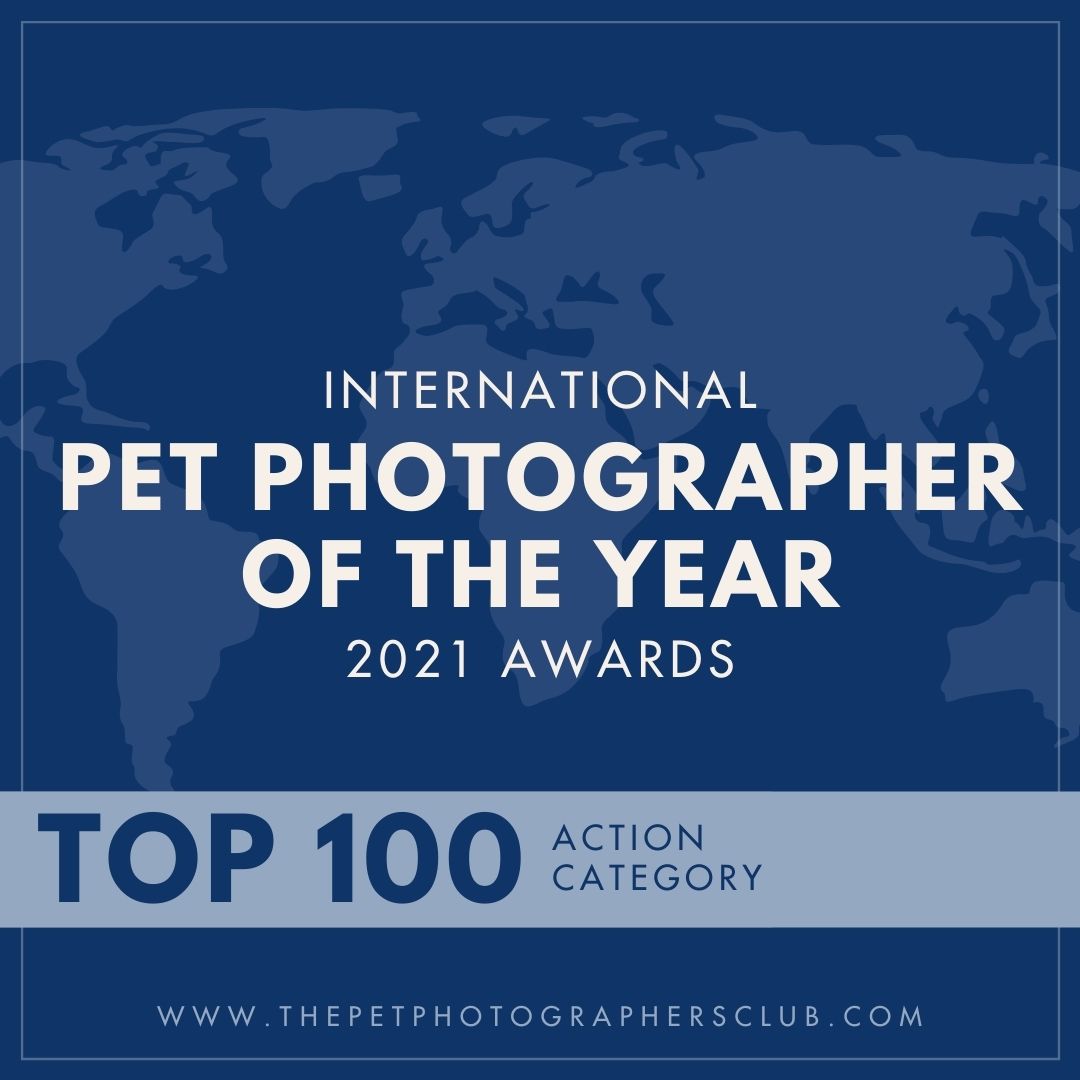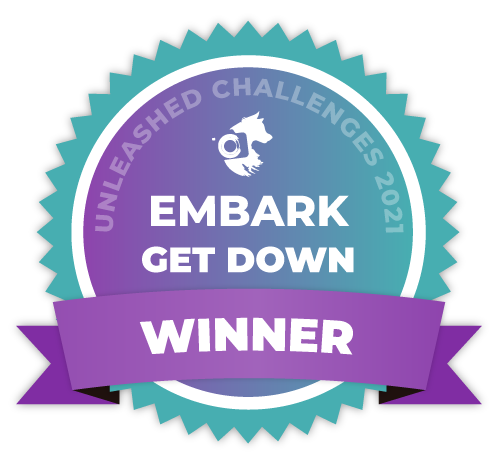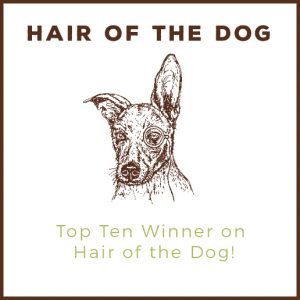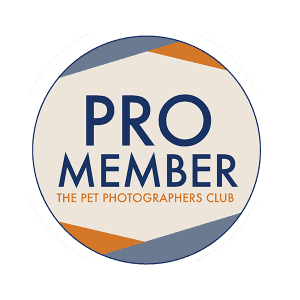 Mobile: 905.932.1042
St. Catharines
ON, L2R 6B5
Our pets are changing every day, let's capture them in all their glory. I promise to show their spirit with expressive portraits and help create custom artwork solutions to suit your vision – so you'll always have those memories.
Pet photographer to dogs, cats and horses throughout Niagara, the GTA… and everywhere in between!