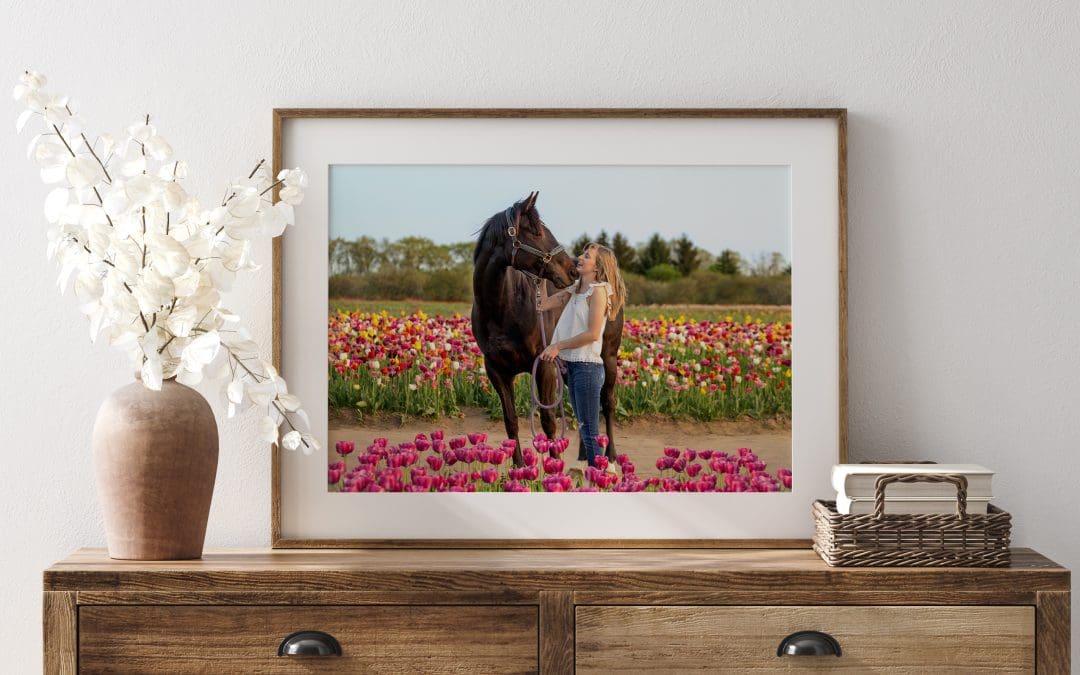 Dog Day in the Park
Last Sunday I was at Dog Day in the Park at Coronation Park in Grimsby. It was the first event that I've attended to promote Indigo Pet Photography. I have to say, I was thrilled with the response to my work and the overall enthusiasm of everyone who attended the event. There was every imaginable type of dog from Chihuahua to Irish Wolf Hound! Not a single paw stepped out of line. It was amazing!
Organized by The Dog Spot in Grimsby in support of Lincoln County Humane Society, each of the vendors raised funds at their booth to benefit LCHS. Indigo Pet Photography raffled off a full Indigo Pet Photography experience, PLUS a $50 Fine Art Print credit, in return for a donation to the Humane Society of $5. A $245 value! Thirty-three wonderful dog lovers entered to win! Dog Spot owners Wes and Lisa's little boy Emmett did the draw for me… Carma Pollack of Grimsby was the lucky winner.
Indigo Pet photography raised $165 toward the total $840 raised in just one day! Thank you to everyone who entered. Big shout out to Wes for organizing this event and I'm already looking forward to next year!
I have posted a number of random images from the day on my facebook page, so please head on over there for the rest of the photos, if you see your dog, please feel free to tag yourself and if I don't have your dog's name please add it in the comments! Below are a few more shots to wrap up the day's activities.
p.s. The little white Westie mix, named Genie (ID #27918413 ) at the time of this post is available for adoption through Lincoln County Humane Society. Here is a link to her write up. I was captivated by her sweet little personality. I really have been dreaming of  Genie!
One last thing to note: I will be at the Muddy Paws Festival being put on by Vineland Estates Winery and Featherstone Estate Winery on July 25/26the weekend. More info to come!!
Cheers,
Karen