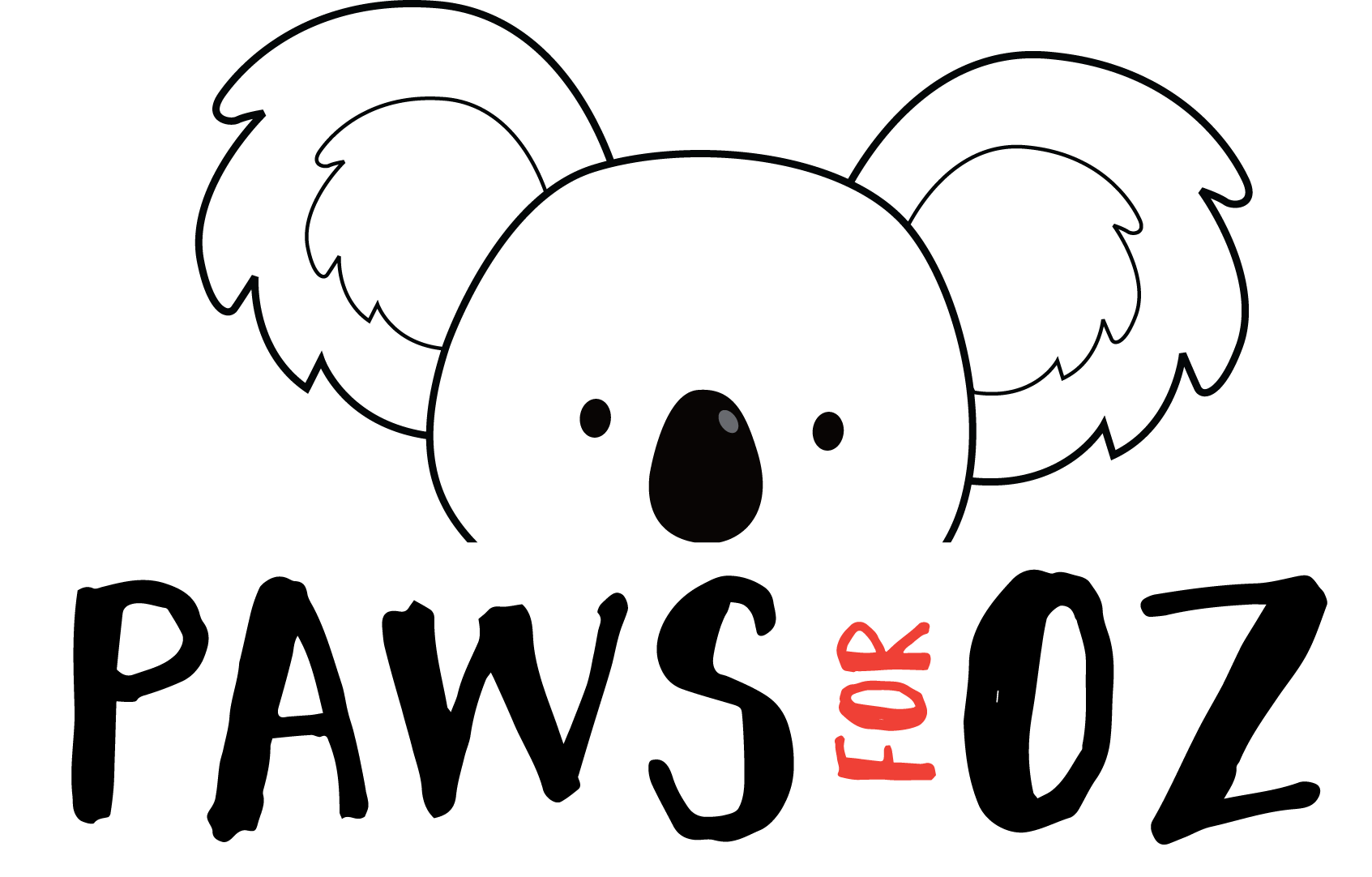 Pet photographers join forces for Australian wildlife
We've all seen the devastation to the native wildlife population caused by the wildfires in Australia and it is truly unfathomable. Over a BILLION animals, birds and reptiles have died – 10 million hectares of their habitat, lost.
It made me feel truly helpless… but one night, I thought, what if I could bring together as many international pet photographers as possible to participate in a global fundraising effort? Together we can make an even greater difference! With a little bit of effort and the assistance of some truly amazing people… Paws for Oz was born!
Photographers in Australia, Canada and the US are conducting fundraising photo sessions in return for a donation of $50+ AUD that goes directly to established rescue Wildlife Victoria. This will help with rescue, care and rehabilitation of koalas, wombats, kangaroos, dingoes and many more injured and displaced native wildlife.
All information about participating pet photographers worldwide can be found at pawsforoz.org
Here's the skinny on my fundraiser:
In return for your donation of $50 AUD through Paws for Oz you'll receive:
a 15 minute Fundraiser session – dates and times below
digital file suitable for printing up to 8×10″ ($250 value)
PLUS an accompanying low res file for sharing –  watermarked with the "I donated to Paws for Oz" logo, so you can show the world how much you care!
a gallery with 3-7 images to choose from
if you wish to have more than one dog photographed, please donate for each dog and in return, you will receive a 15-minute session for each dog which can be booked back-to-back
Please note: donations are in Australian dollars, very close to par with our dollar but the exchange can fluctuate a little
BONUS: Donate $100, and receive a $200 product credit. Use it to purchase ready to hang wall art (in canvas, metal and framed traditional prints starting at $395) from my product list… OR
…apply the product credit towards your order at a future Portrait session (on-location or studio). Note: the credit expires December 31, 2020.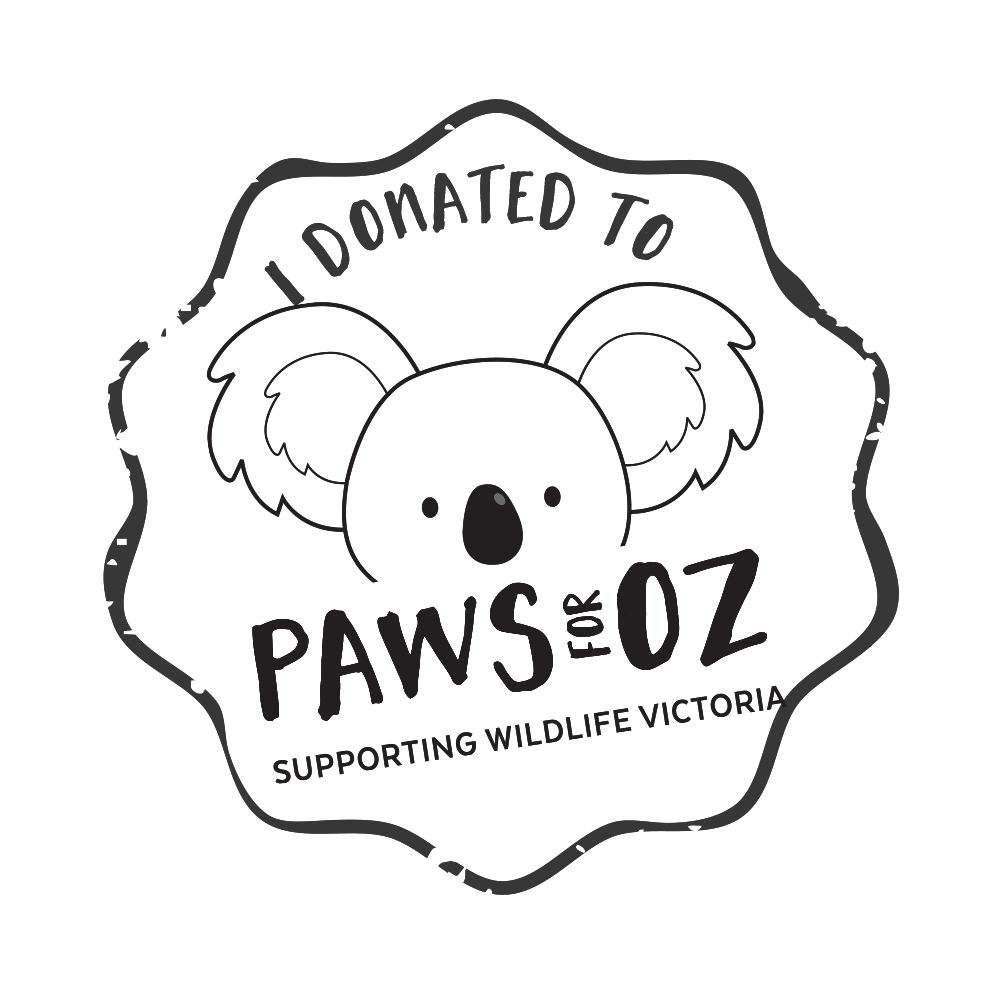 Uberdog Hotel, the Midtown:
Don't miss out on our sessions in Toronto at Uberdog Hotel in Leaside on Saturday March 28th! We're setting up a sweet studio to capture awesome portraits of your pooch!
Sessions will be held on Saturday, March 28 between 11 a.m. and 3 p.m.
What to do:
choose your time below
make your donation through Paws for Oz, then send your receipt from Wildlife Victoria to to me, Karen, and your session is confirmed!
a week after your session we meet up again either in person (or you'll receive a link to a watermarked gallery if you can't meet) so I can show you 5-10 images from the session for you to choose from.

Artwork collections will also be available to purchase and if you donated $100 (per above) you will have a $200 product credit to put towards your order should you choose (or apply it to a future regular portrait session)
Honsberger Estate Winery:
Join us at Honsberger Estate Winery, family owned since 1811, in the "small barn" – think stone walls, vintage chairs and barn board. Divine!
Two dates to choose from between 4 and 7pm.:
Monday, February 24th SOLD OUT
Monday, March 9th SOLD OUT