Let's make some memories!
If you still have questions, click here for information on how it works and to check out some common questions. If you still have questions and want to know more about the process, please call me at 905.932.1042, I'd love to chat with you!
If you're chomping at the bit, call me at 905.932.1042 or click the button below to book a pre-session consultation with me!
I was very nervous that Juno was going to react fearfully towards Karen. However, right from the very beginning Karen knew how to approach a dog who is fearful of strangers and Juno warmed up immediately. There was no barking, no growls, just happy smiley pup.
My biggest fear was definitely whether Bentley would behave. He loves people and other dogs so I was worried he would be too busy paying attention to everything around him and not Karen. Instead, Bentley warmed up to Karen right away and was fascinated by the sounds she was making and her movements. Karen was extremely patient and you can just feel the love and passion she has. Bentley and Karen formed a special bond and together they created amazing photos that I will cherish forever!
I am incredibly grateful to have found such an amazing pet photographer! A most fun and wonderful experience every step of the way and I couldn't recommend Karen enough for your furry kiddies!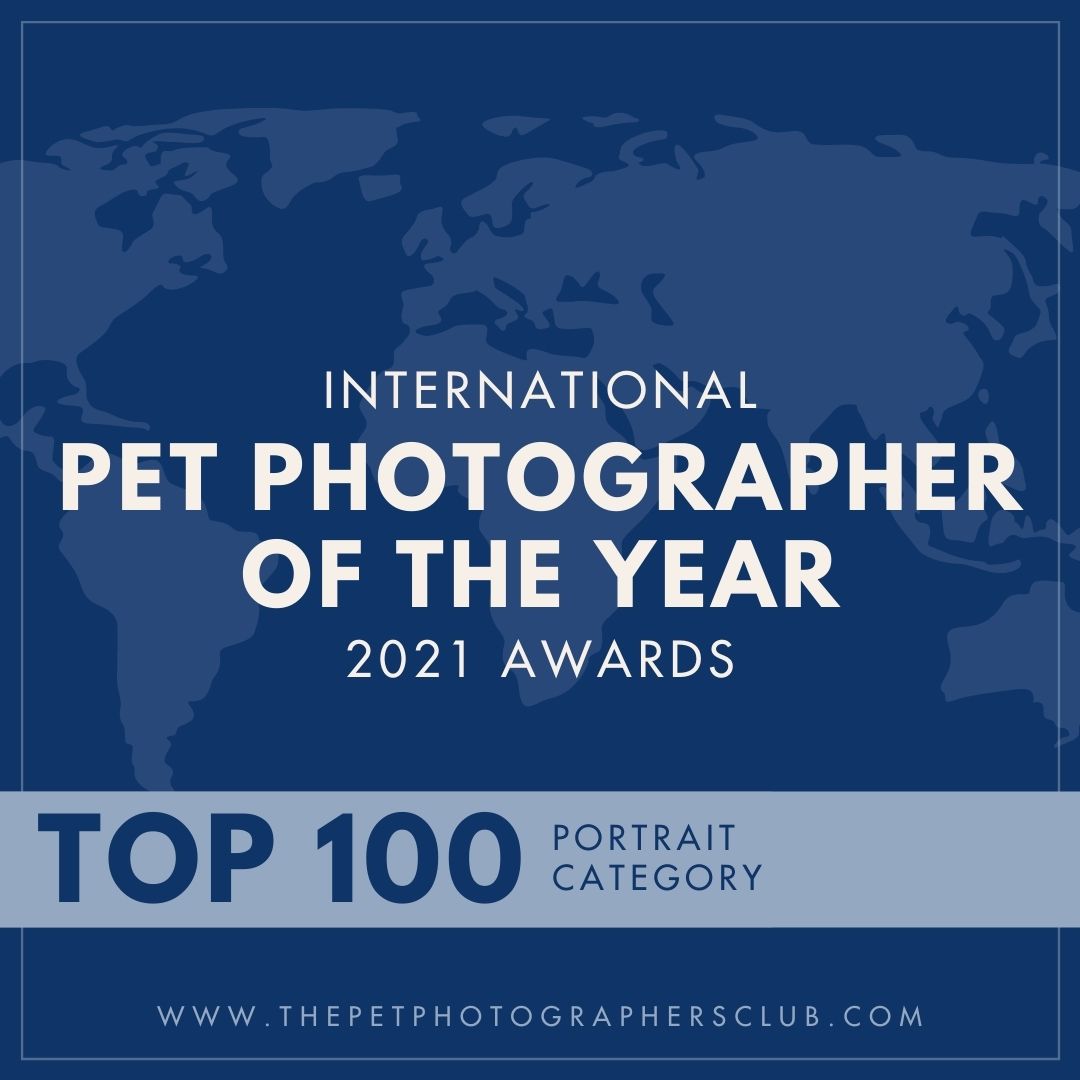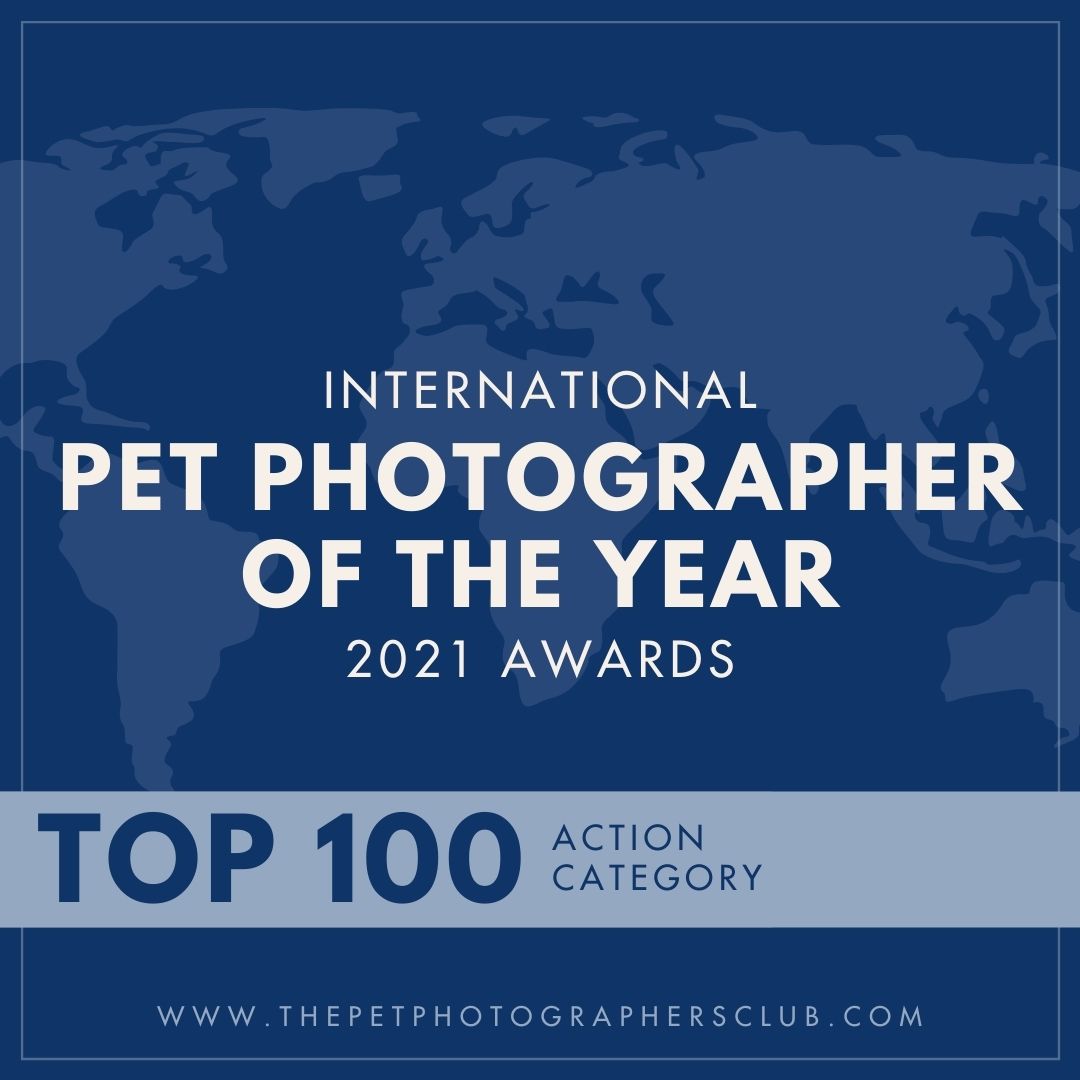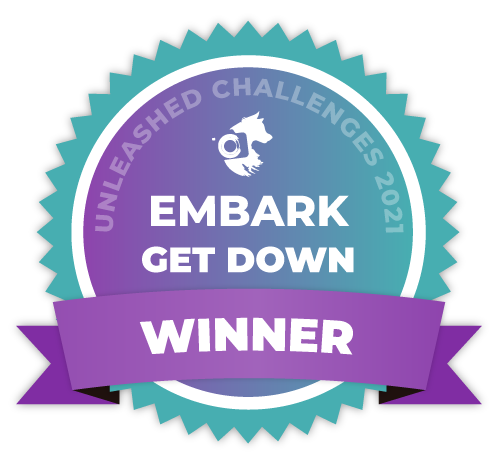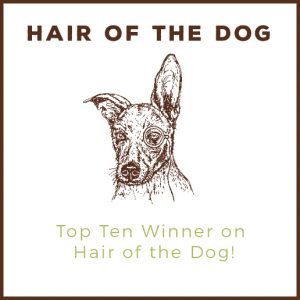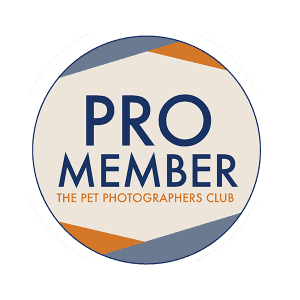 Mobile: 905.932.1042
St. Catharines
ON, L2R 6B5
Our pets are changing every day, let's capture them in all their glory. I promise to show their spirit with expressive portraits and help create custom artwork solutions to suit your vision – so you'll always have those memories.
Pet photographer to dogs, cats and horses throughout Niagara, the GTA… and everywhere in between!