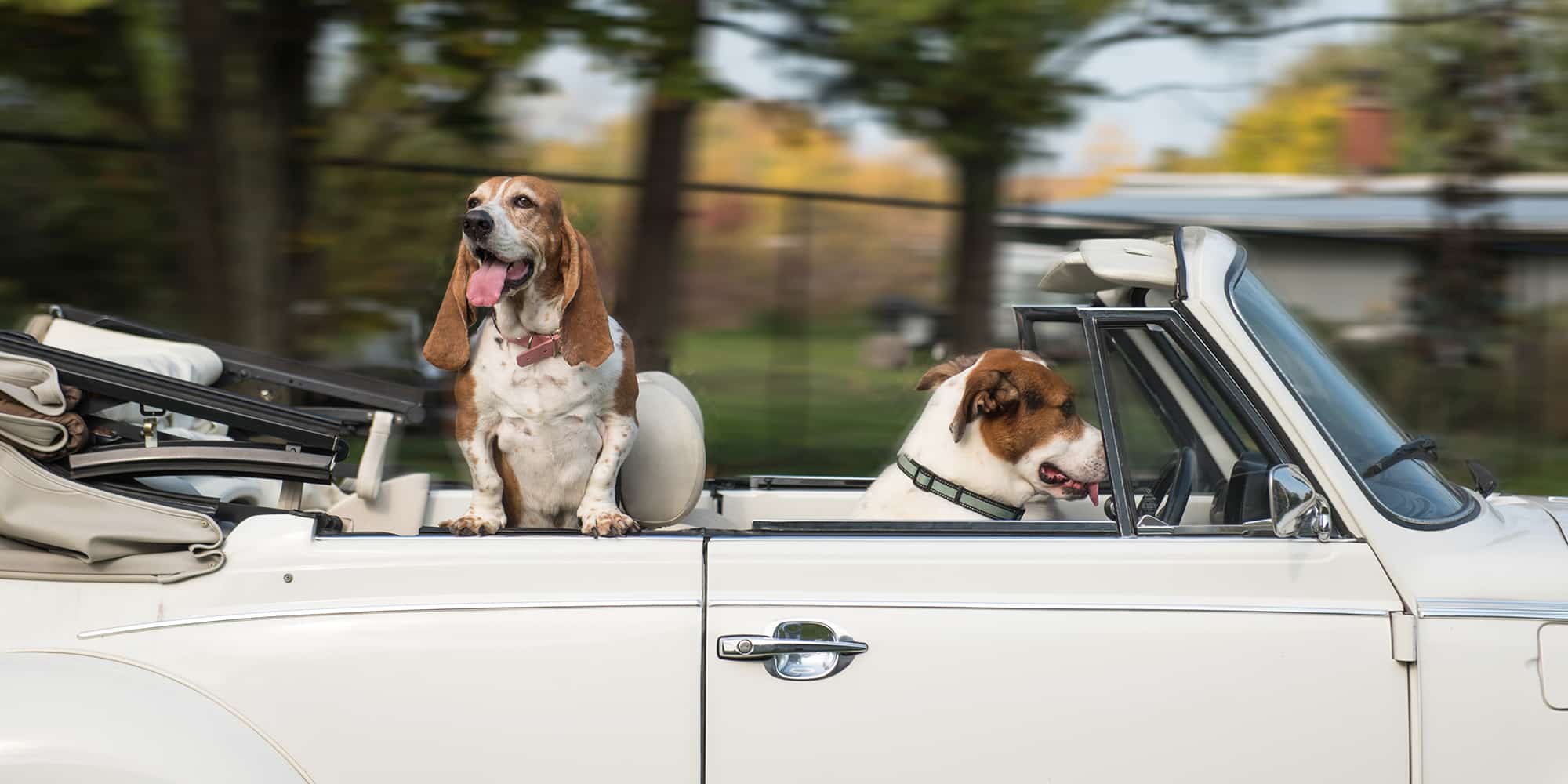 Are you ready to celebrate?
Have you ever had a pet that was a game changer in your life?
Or one that entered stage left and took over… and you went along with it grinning like a mad fool all the way?
Do your friends think you are a little kooky about your pets?
If you answered YES to any of the above, then you have come to the right place.
We are going to CELEBRATE your special bond. Your unconditional love has allowed your pet to blossom into his or her awesome self. I will bring that spirit you nurtured to life and tell your pet's story, frame by frame. After all, you deserve to be surrounded by awesome memories of your best friend forever!
Kind words from some lovely people
"Karen is the best. you can tell she really loves what she does. You can tell with our whole experience. What beautiful images of our 4 legged children. Would highly recommend her. Thank you Karen."
"Karen was very patient with our old, grumpy Fred. We are thrilled with the results, and will treasure them forever. Wish we had done this with our previous dogs, who have departed for the bridge."
"I cannot tell you how amazing and astonishing the photos are. They are our girl, they capture her in a way that went beyond my wildest imaginings. It takes a real gift and a special kind of soul to be able to capture more than just a photo. Karen captured her heart."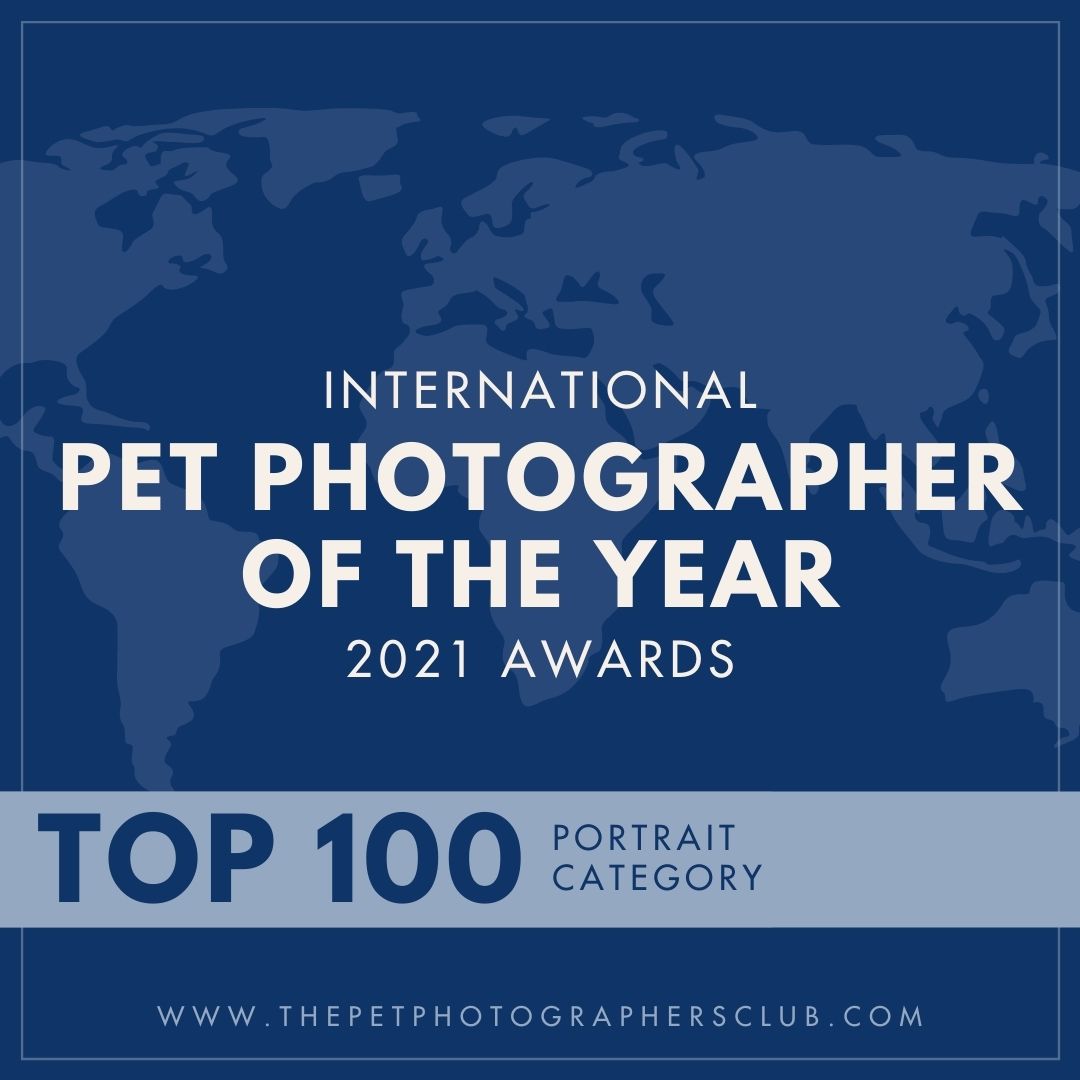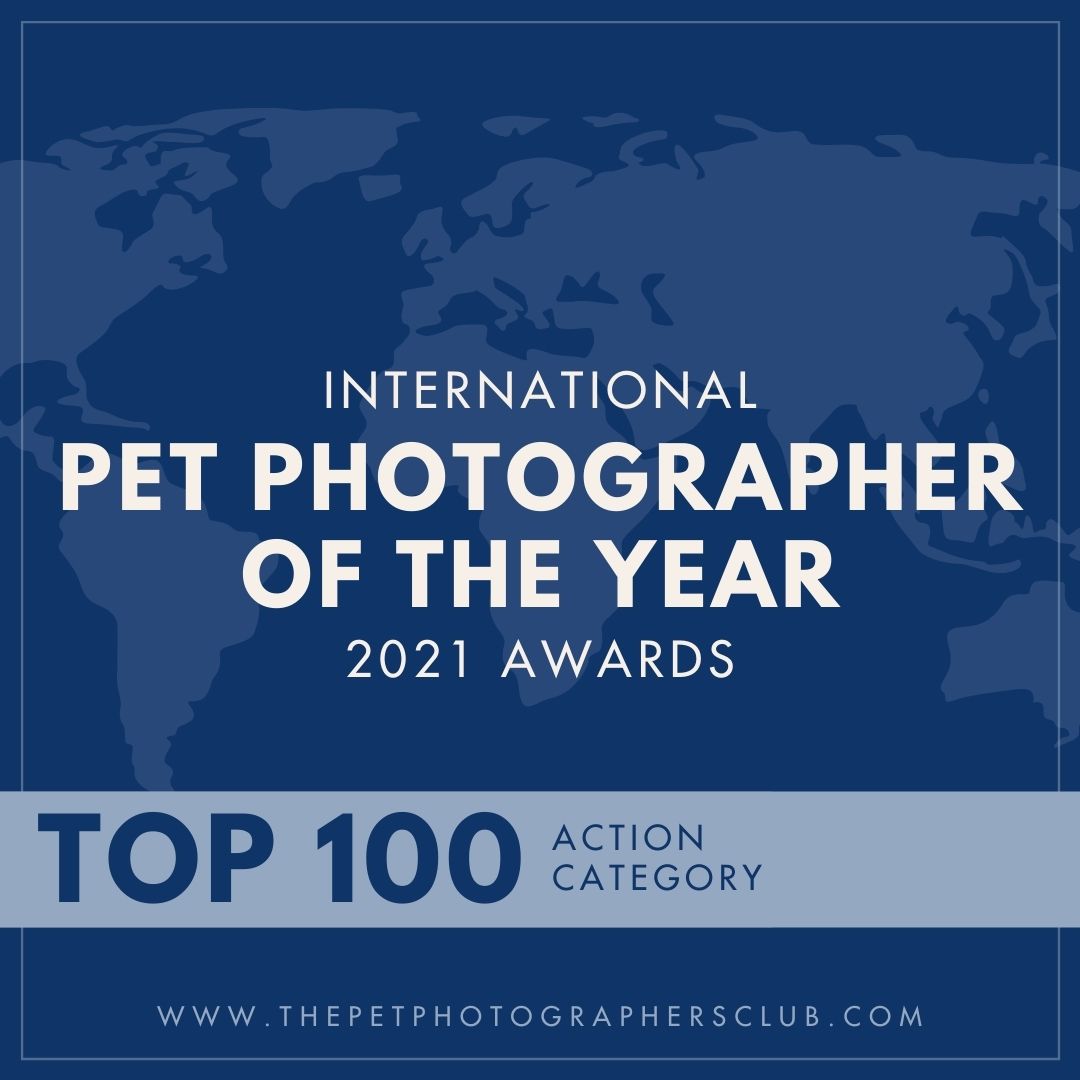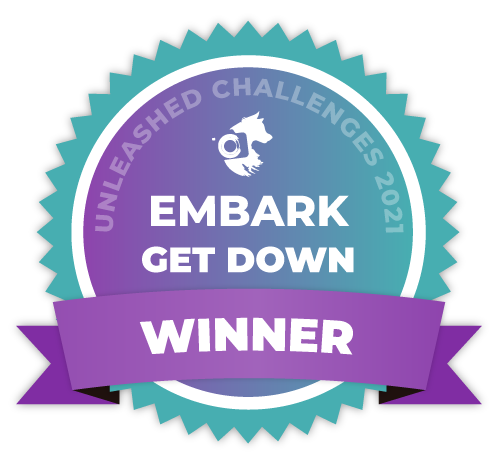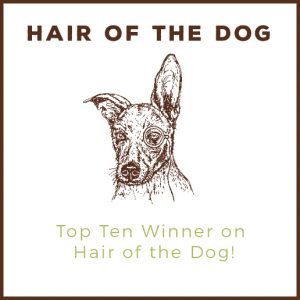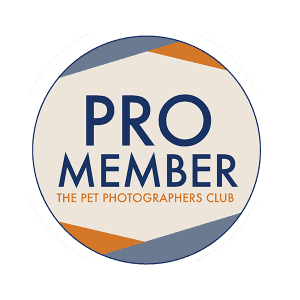 Mobile: 905.932.1042
29 Montebello Pl.,
St. Catharines
ON, L2R 6B5
Our pets are changing every day, let's capture them in all their glory. I promise to show their spirit with expressive portraits and help create custom artwork solutions to suit your vision – so you'll always have those memories.
Pet photographer to dogs, cats and horses throughout Niagara, the GTA… and everywhere in between!