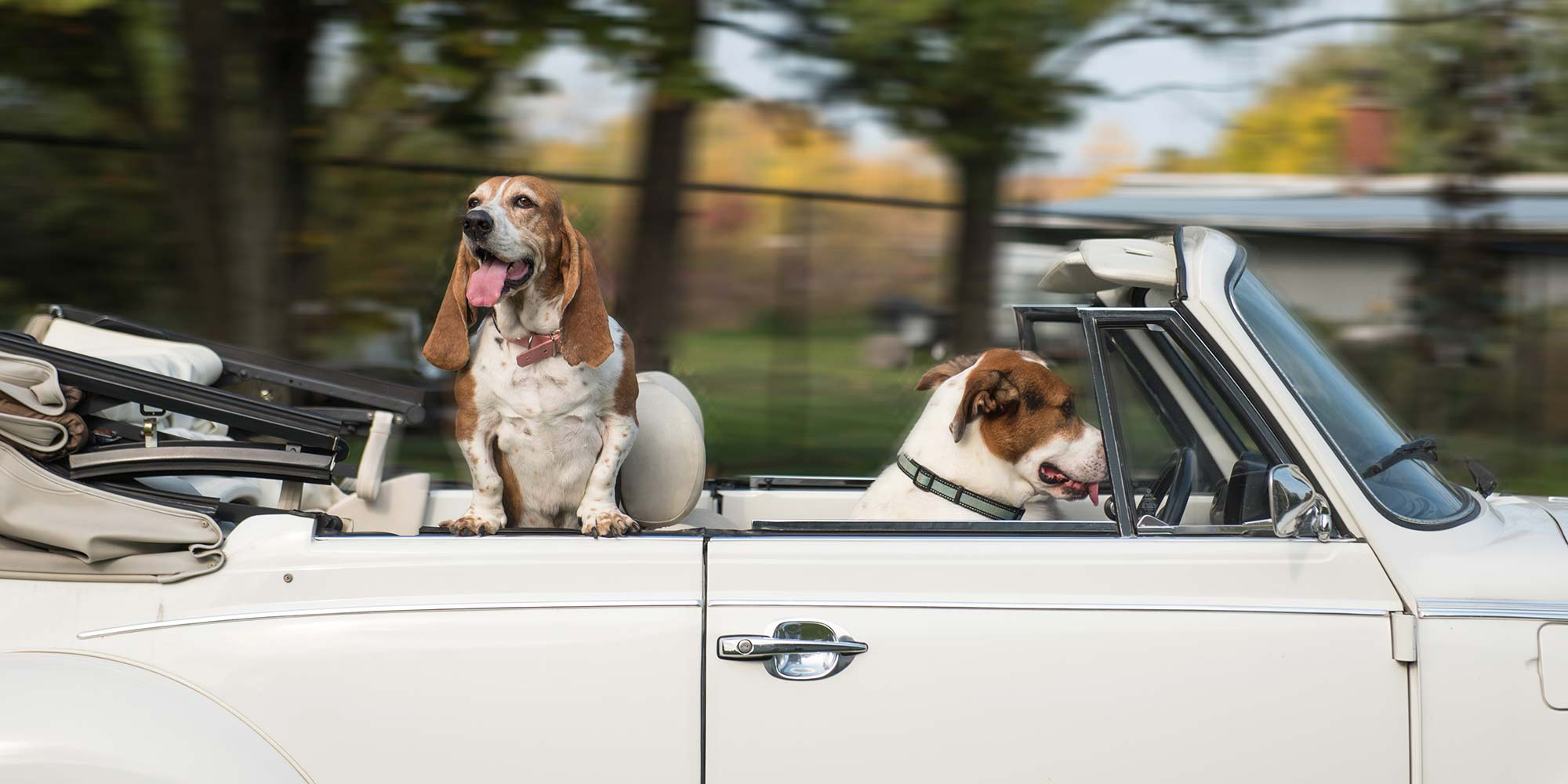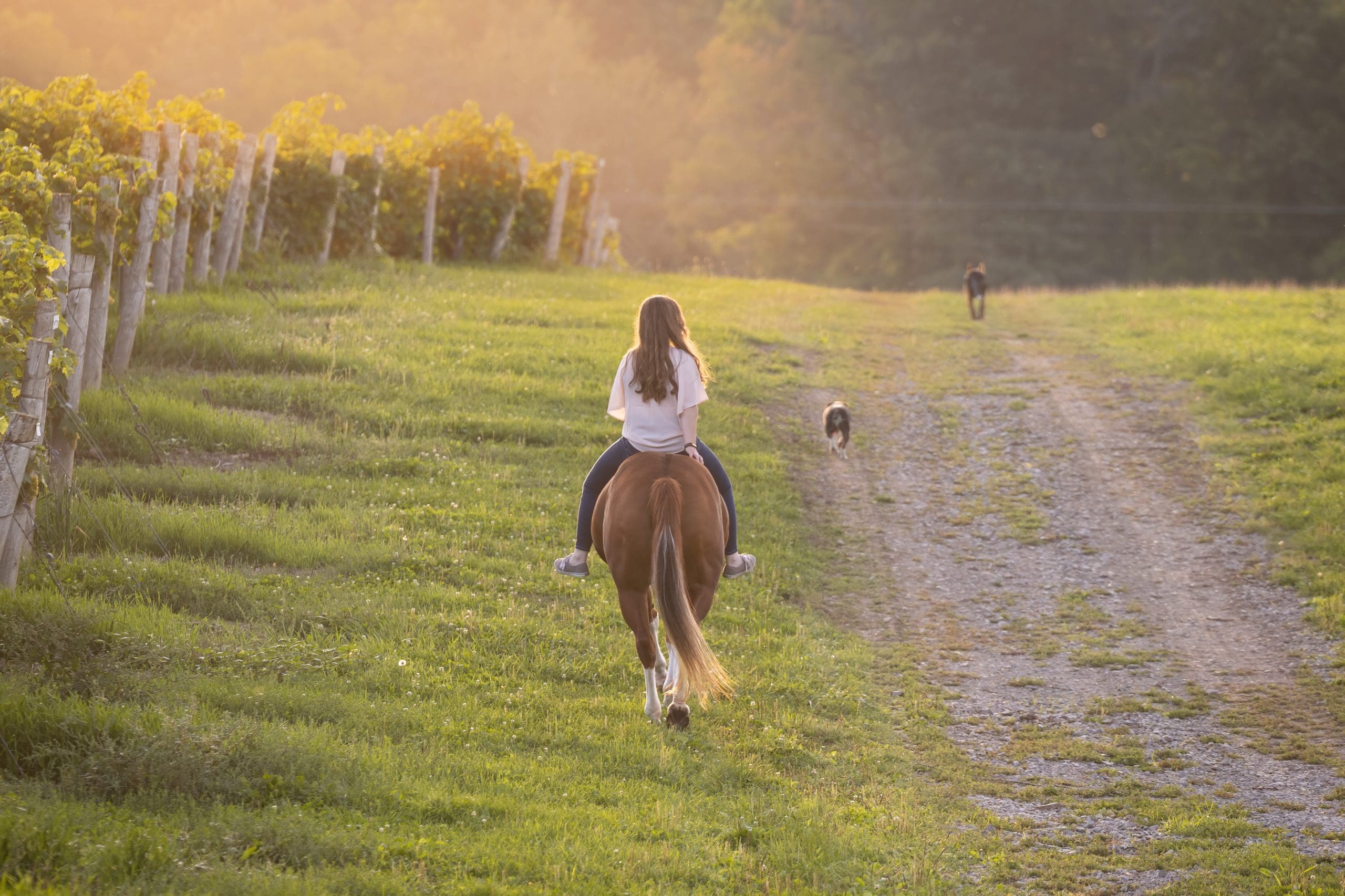 niagara-dog-photographer-dogs-in-car-thorold
indigo pet photography horse and rider session Vineland Ontario
Are you ready to celebrate?
Have you ever had a pet that was a game changer in your life?
Or one that entered stage left and took over… and you went along with it grinning like a mad fool all the way?
Do your friends think you are a little kooky about your pets?
If you answered YES to any of the above, then you have come to the right place.
We are going to CELEBRATE your special bond. Your unconditional love has allowed your pet to blossom into his or her awesome self. I will bring that spirit you nurtured to life and tell your pet's story, frame by frame. After all, you deserve to be surrounded by awesome memories of your best friend forever!
Karen was very easy to work with. She was so patient with us and made us all feel comfortable. Our dog absolutely loved her. I was worried Piper would be too playful, but it wasn't a problem for her at all. She was able to capture incredible pictures.
Karen was so great – flexible and such a professional throughout the planning, photo session and review process.
She pulled off amazing captures of our crazy family. SO worth it! And such a fantastic memento of our milestone.
Beacon gives Karen four paws up for talent, patience, creativity and fun factor. We highly recommend this very talented pet photographer and Indigo Pet Photography! Karen was not rushed at all and appeared to be having just as much fun as Beacon was!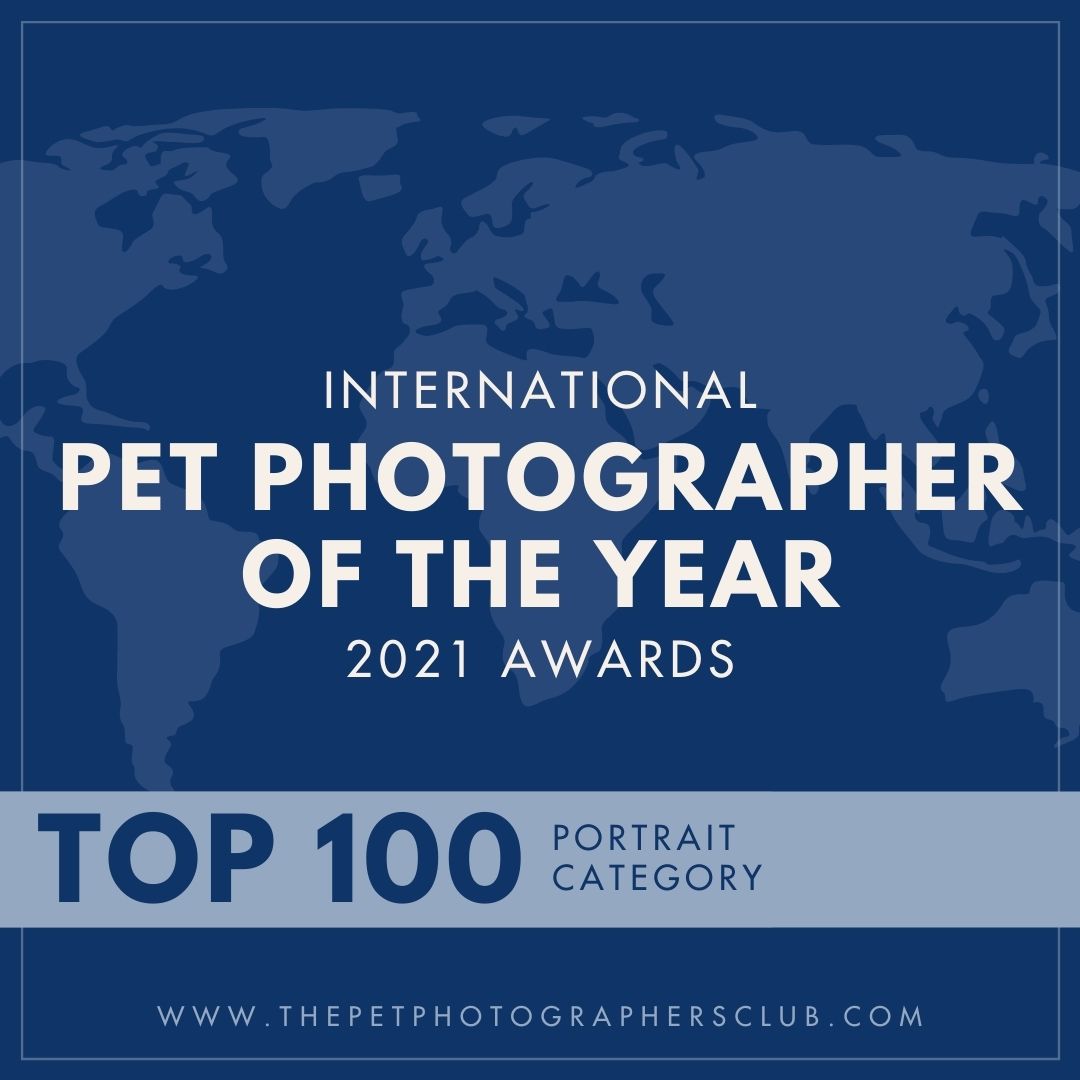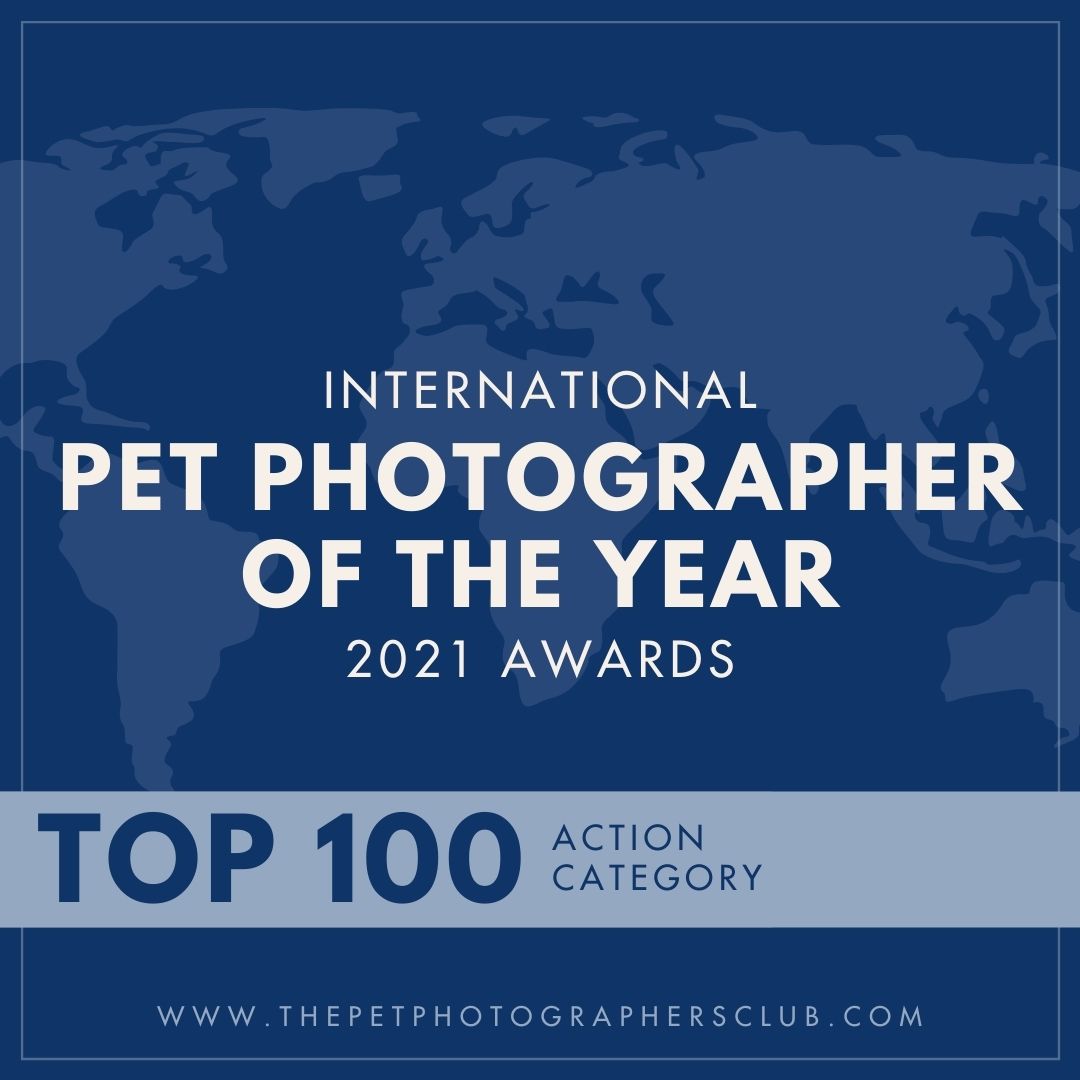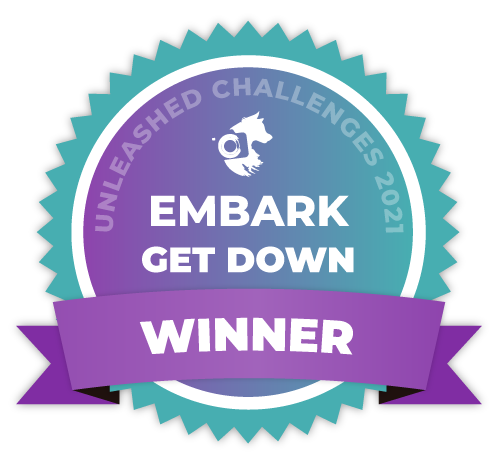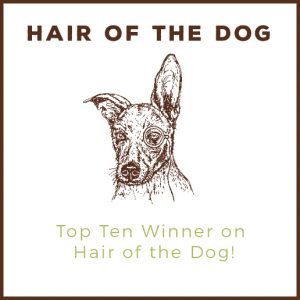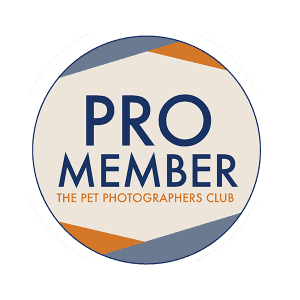 Mobile: 905.932.1042
St. Catharines
ON, L2R 6B5
Our pets are changing every day, let's capture them in all their glory. I promise to show their spirit with expressive portraits and help create custom artwork solutions to suit your vision – so you'll always have those memories.
Pet photographer to dogs, cats and horses throughout Niagara, the GTA… and everywhere in between!