Winery Dogs of Ontario 2024!
Celebrating 6 years of fabulous four-legged companions to Ontario's winemakers and vignerons!
The calendar is printed and heading out to the wineries for the July long weekend!
Don't miss the wineries' Dog Friendly Policies section in the back of the calendar! Now you know exactly what to expect when you and your furry family visit wine country.
Get your calendars through these participating wineries!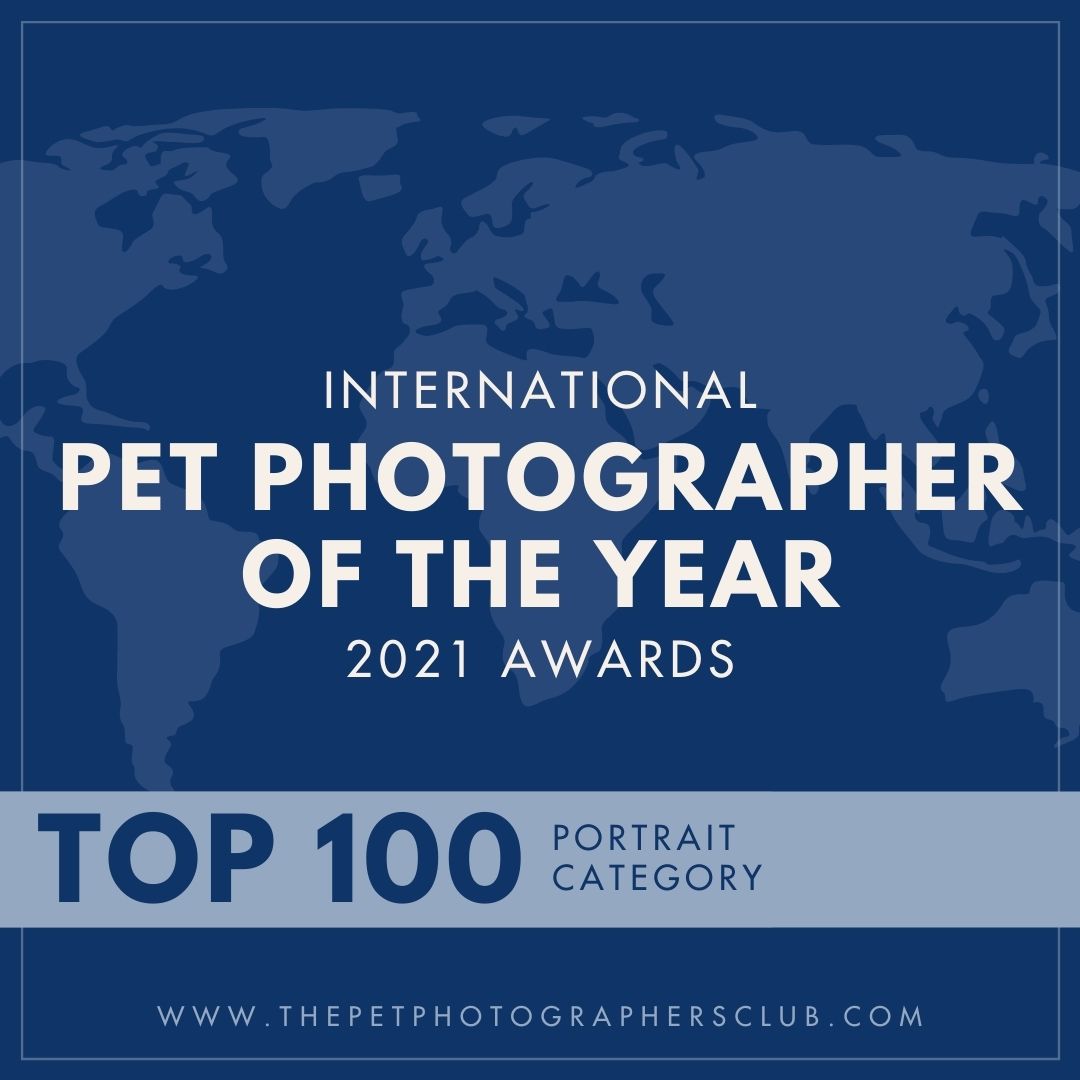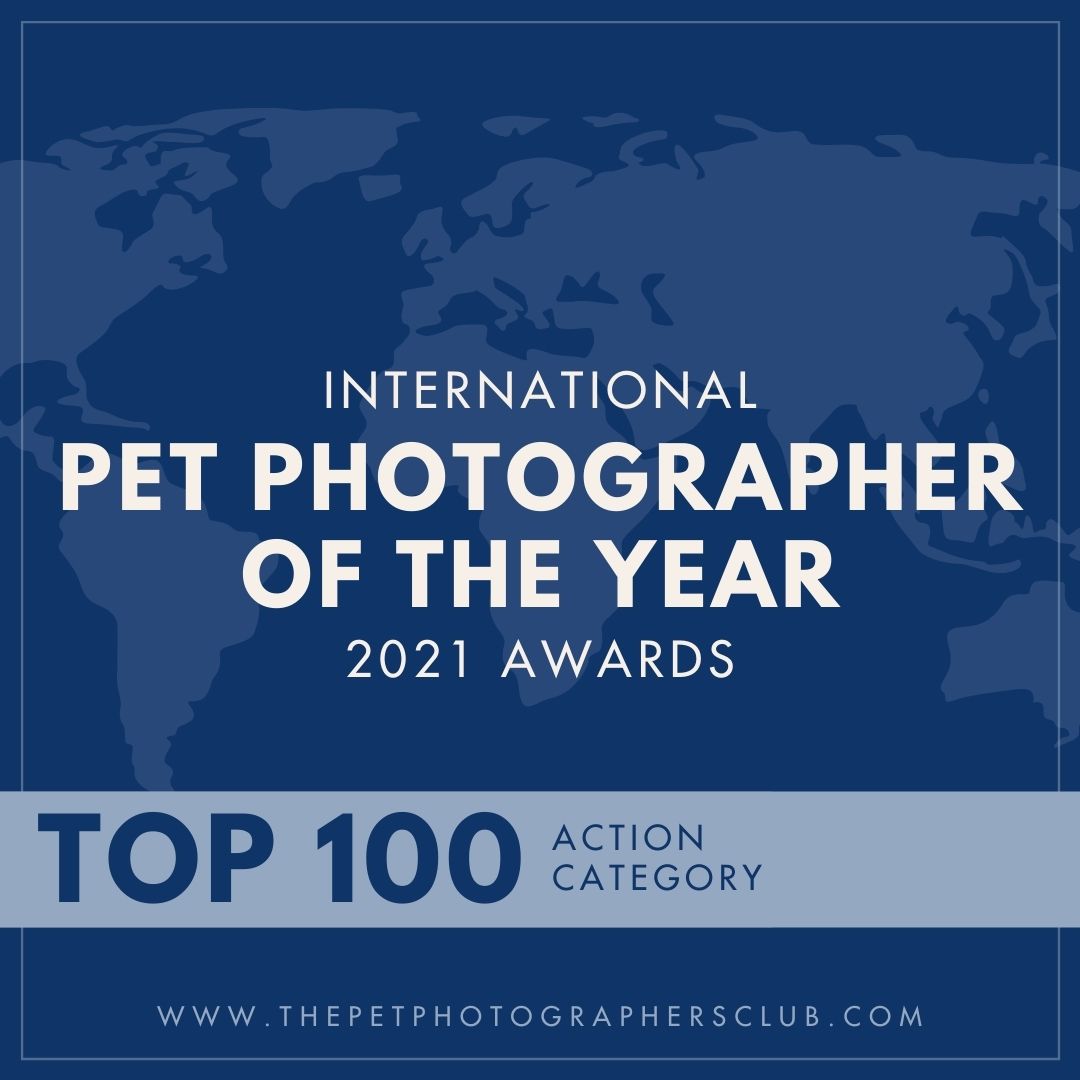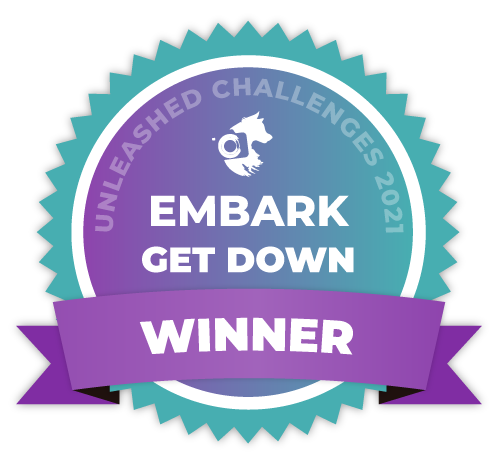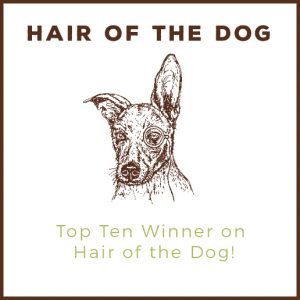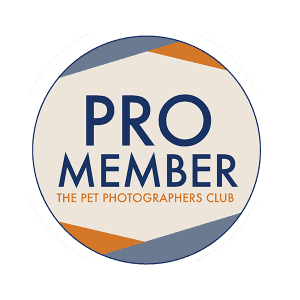 Mobile: 905.932.1042
St. Catharines
ON, L2R 6B5
Our pets are changing every day, let's capture them in all their glory. I promise to show their spirit with expressive portraits and help create custom artwork solutions to suit your vision – so you'll always have those memories.
Pet photographer to dogs, cats and horses throughout Niagara, the GTA… and everywhere in between!