Excuse me while I go all Julie Andrews on you.
These are a few of my favourite people, places and services… and they are all pet related! Let me know if I should learn about any of your favourites!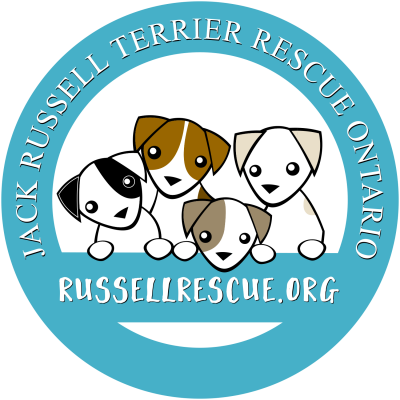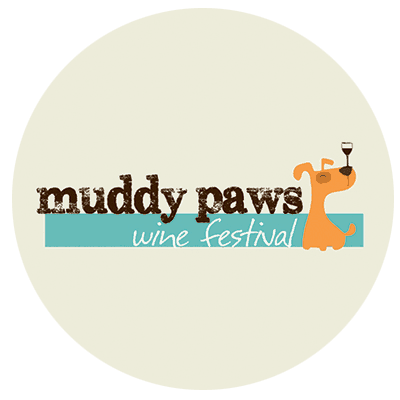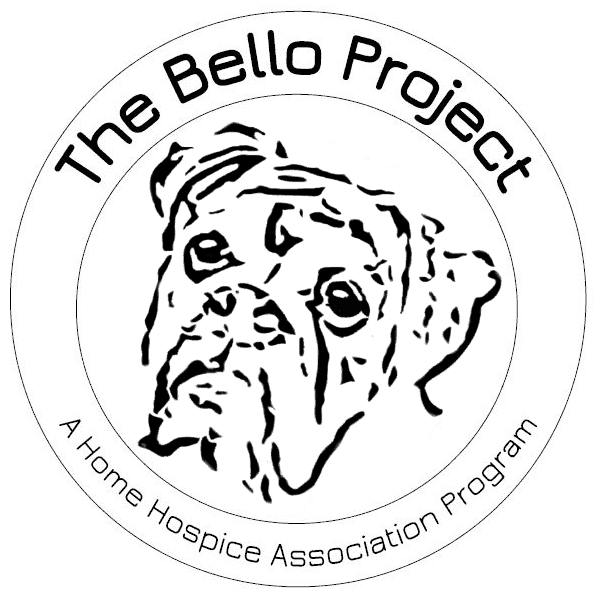 JRTRO
Jack Russell Terrier Rescue Ontario is near and dear to my heart. Both of my dogs, Indiana Jones and Lucca, were adopted through this rescue. I've designed their last 2 fundraiser calendars "Just Jacks" and transport for them, and if they have dogs that need to be photographed, I do that too!
Muddy Paws Wine Festival, Vineland
Muddy Paws is the most brilliant thing to come out of Niagara since they started growing grapes! Held annually in July, this is a festival that let's you enjoy delicious wines, live music and yummy food… all in the company of your best friend. Held at Featherstone Estate Winery and Vineland Estates, you can hike with your pooch between the wineries if you are so inclined and enjoy a different experience at each winery.
The Bello Project
The Bello Project is a service offered by The Home Hospice Association. This group of volunteers care for and support the pets of terminally ill pet parents, keeping them together as long as possible. At the appropriate time The Bello Project re-homes the pets to pre screened homes. They are amazing.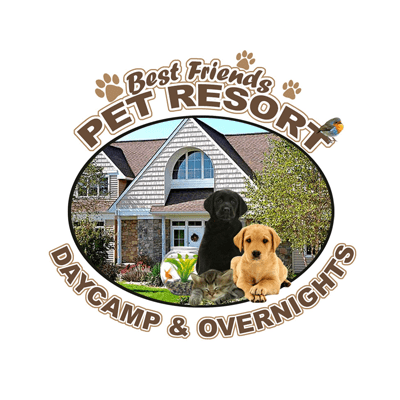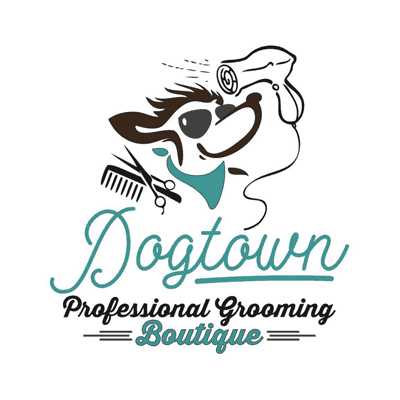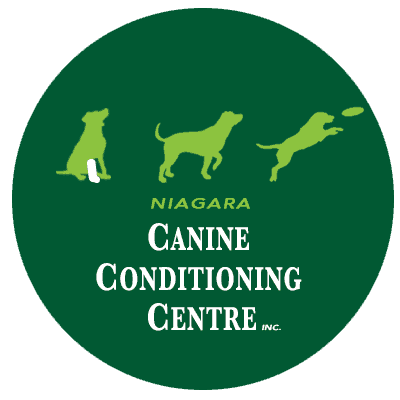 Best Friends, Vineland
Daycare and overnight care extraordinaire. During the day there are plenty of playmates and loads of walks and play off leash in fenced paddocks. Overnight care is home-style for that " just like home" feeling. Lucca and Indy LOVE it here. Best Friends also do home visits and feed and water my boys when I know I'm out shooting for the day.
Dogtown Pet Grooming, Jordan Village
Nothing but the best for my boys! Colleen and Meghan know their stuff and make Lincoln's dog population look like Beverly Hills pups. I love that my guys can come in for a quick nail trim and then we are on our way again. Dogtown is super convenient, completely adorable and the ladies know their stuff!
Niagara Canine Conditioning Centre, St. Catharines
Full service rehab for your best friends at the hands of the most knowledgable and nicest people you would want to meet. NCCC works miracles and I love seeing their progress stories on Facebook. They provide all types of therapy and conditioning right down to swimming and wheelchairs.
Uberdog, Toronto
If you're in Toronto and looking for amazing accommodation for your pet while you're travelling, need daycare or spa services, or are looking a fantastic assortment of pet essentials and lifestyle products, Uberdog has you covered!
The Dog Spot, Grimsby
The Dog Spot is a great little boutique shop in Grimsby. Owner Wes Puffer says "if it's going in my dog's mouth… then it's going to be made in North America." This means all the dog food, treats and toys in his shop are sourced and produced in Canada and the US.
Mobile: 905.932.1042
29 Montebello Pl.,
St. Catharines
ON, L2R 6B5
My philosophy is simple: catch and release. I'll catch your pet's awesome story in my camera and release it into stunning artwork and storybooks for you to treasure forever. 
Pet photographer to dogs and cats throughout Niagara, the GTA… and everywhere in between!