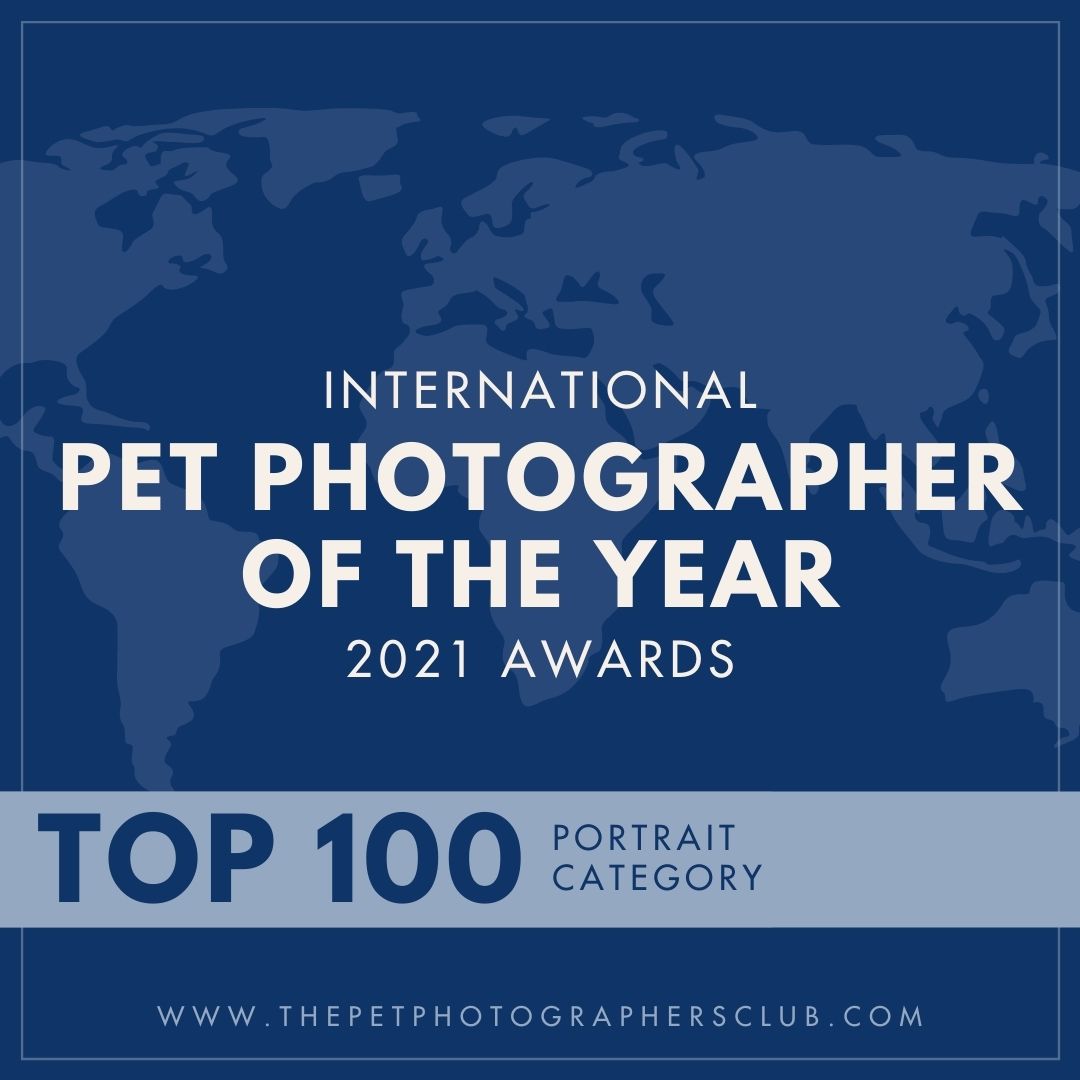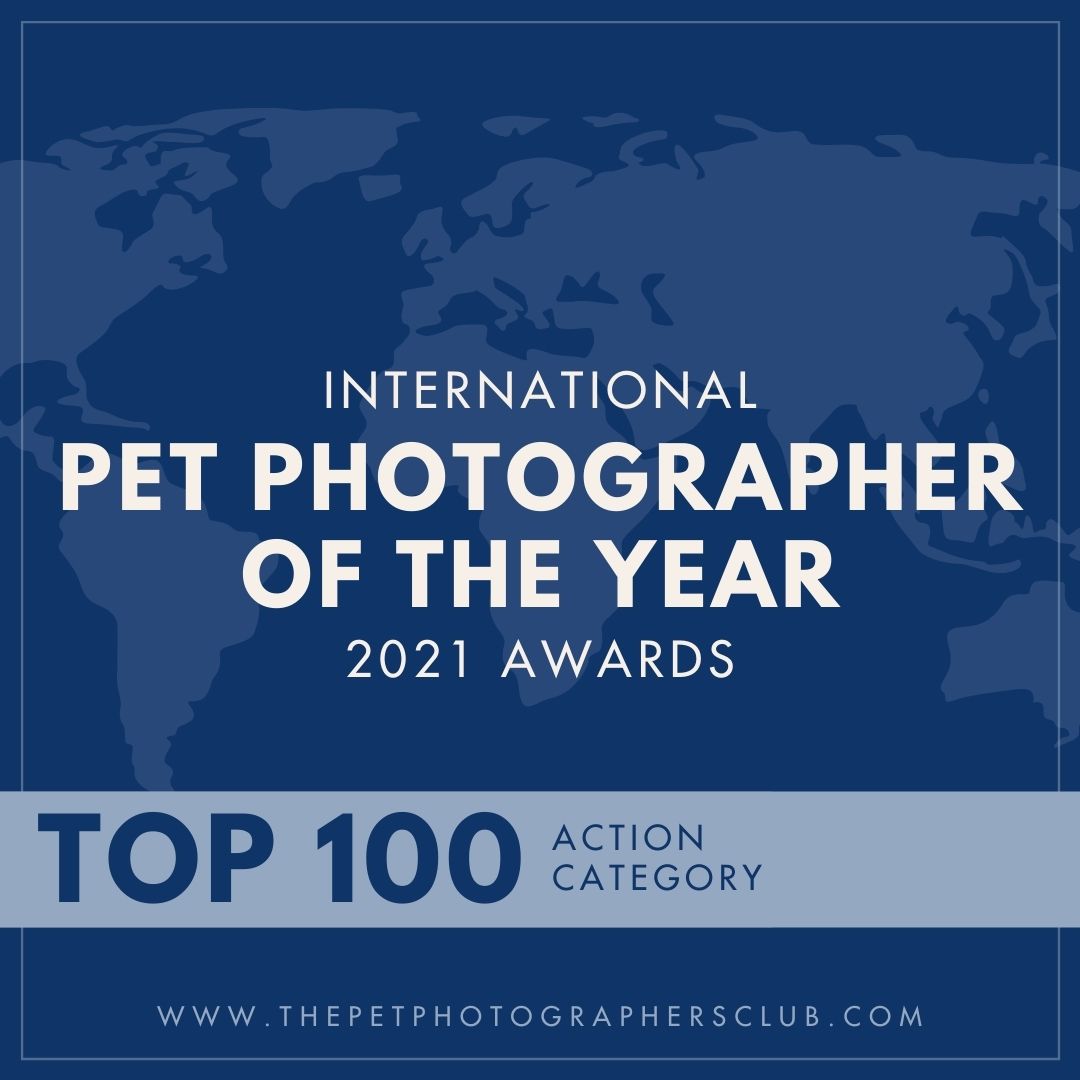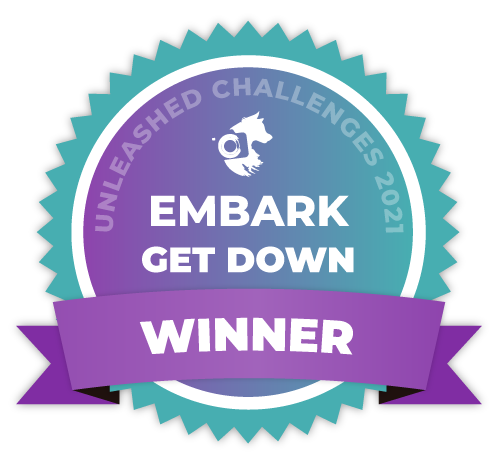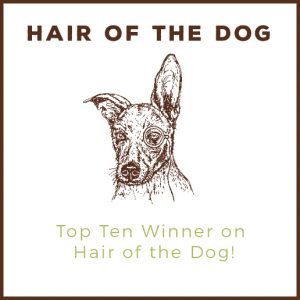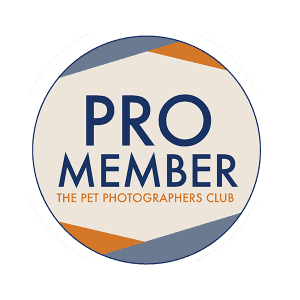 Mobile: 905.932.1042
St. Catharines
ON, L2R 6B5
Our pets are changing every day, let's capture them in all their glory. I promise to show their spirit with expressive portraits and help create custom artwork solutions to suit your vision – so you'll always have those memories.
Pet photographer to dogs, cats and horses throughout Niagara, the GTA… and everywhere in between!