COMING SOON
The incredible Winery Dogs of 2022!
As you may know, thanks to the pandemic, there was no 2021 Winery Dogs of Ontario calendar.

So many wineries and dog & wine lovers told me how disappointed they were that there was no calendar!  But, alas, it's expensive to produce and without the sales volume it just wasn't feasible.
Your enthusiasm sparked me to go for a 2022 calendar though and I'd really like to thank all the 2022 wineries for participating in these difficult times.
In particular, I'd like to recognize and thank Malivoire Wine Co. for their early commitment to 400 calendars. This commitment ensured that the 2022 calendar could be produced!
For many of us, dogs have been our saving grace during Covid. They've helped us stay sane, they get us out exercising, and they tickle our funny bones with their antics.  More so now than ever, they are our constant companions.
As a result, this year we've added a new section in the back of the calendar that lists each winery's Dog Friendly policy! Now you know exactly what to expect when you and your furry family visit wine country.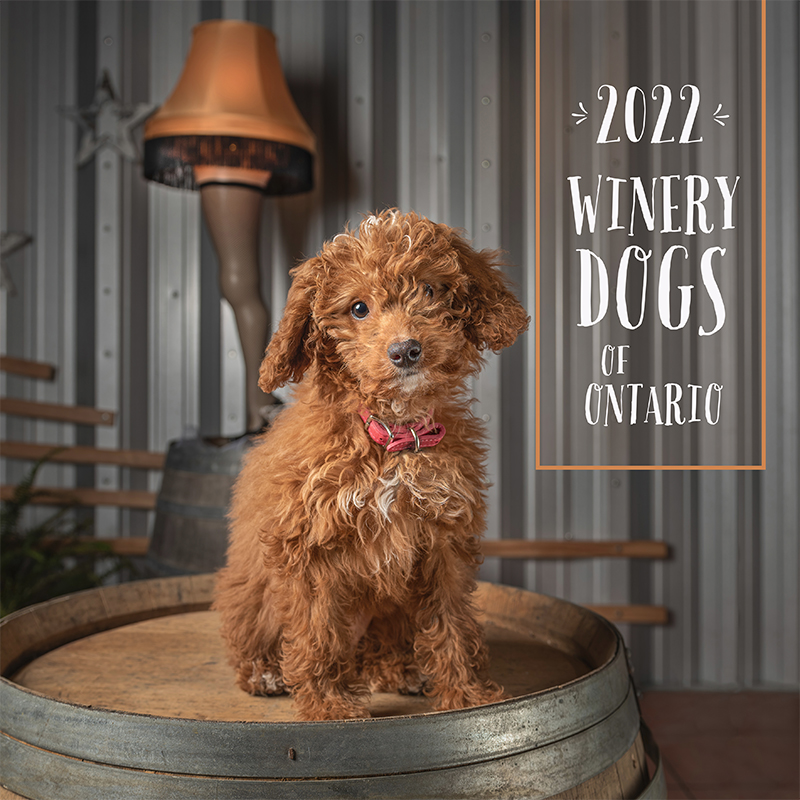 In the spirit of giving back

$2 from the sale of every Winery Dogs Calendar sold will be donated to Pets Alive Niagara Rescue!

If you are an Ontario Winery and would like to find out how you too can have Winery Dog bragging rights, contact Karen!
Can't make it to a winery?
When you can, please support the wineries by purchasing calendars through them –  besides it's a great time to taste & buy!  In a pinch, I'm sure they will ship.
However, I don't want anyone to miss out, so you will have the option to purchase here online and have your calendars shipped to you for a flat fee. Stay tuned!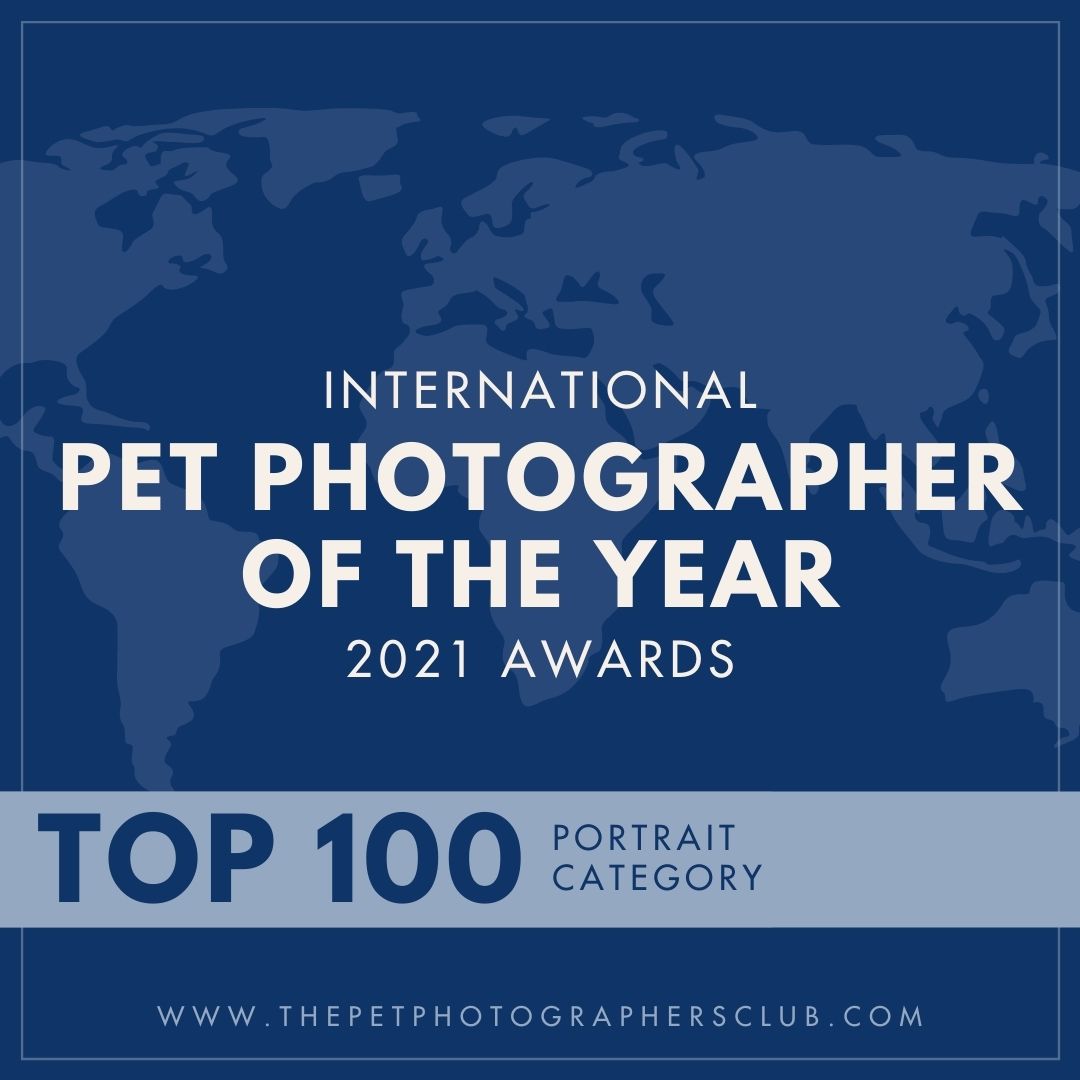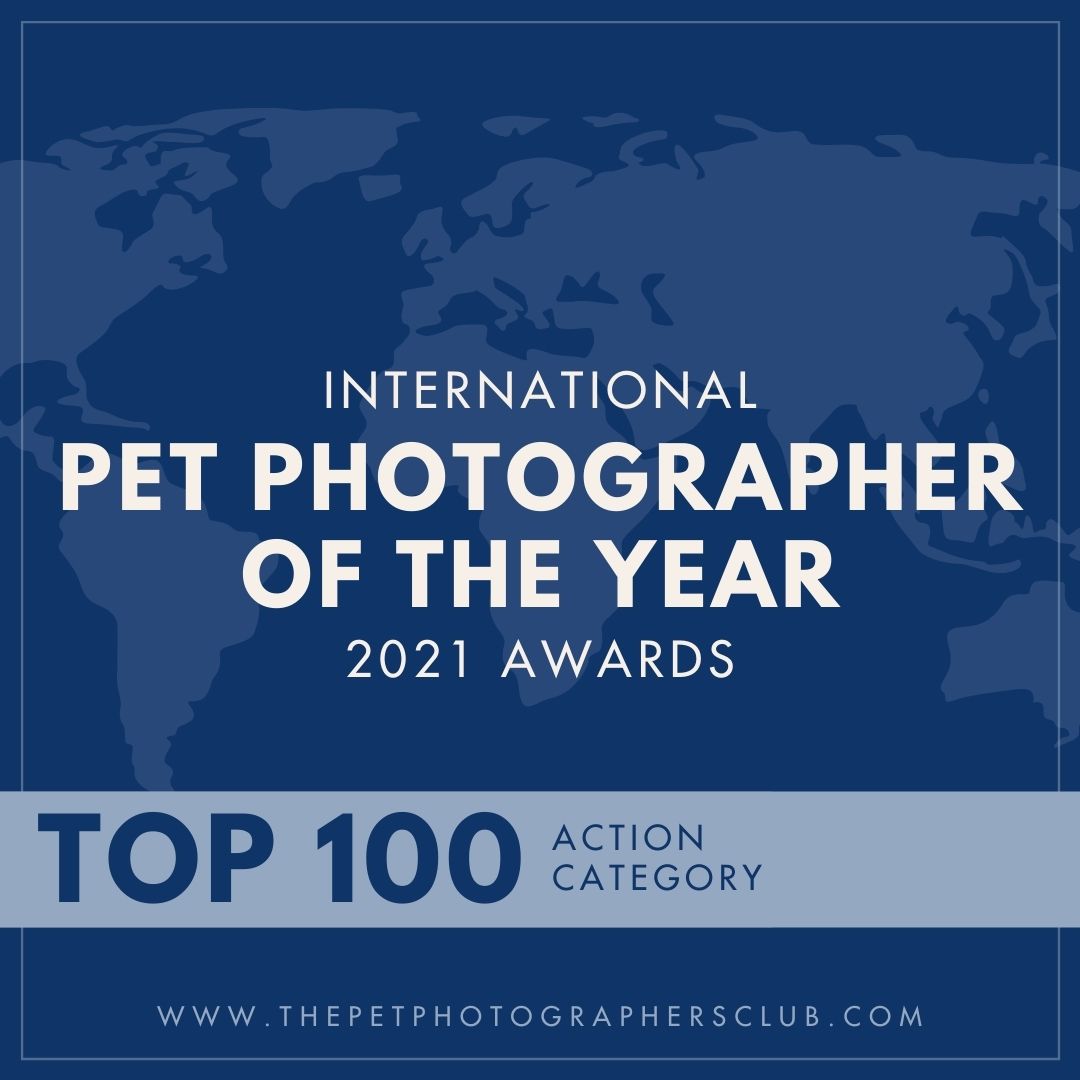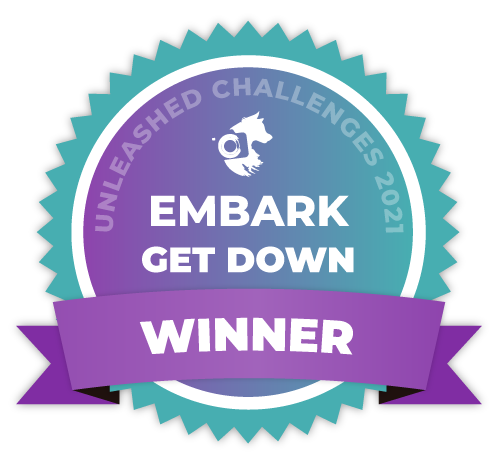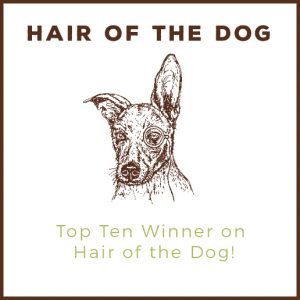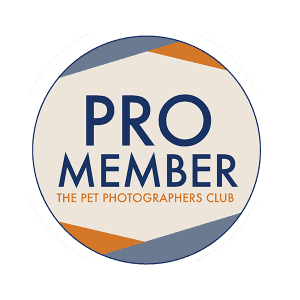 Mobile: 905.932.1042
St. Catharines
ON, L2R 6B5
Our pets are changing every day, let's capture them in all their glory. I promise to show their spirit with expressive portraits and help create custom artwork solutions to suit your vision – so you'll always have those memories.
Pet photographer to dogs, cats and horses throughout Niagara, the GTA… and everywhere in between!