I'm ready for my close up Mr. DeMille
A Signature session includes:
your pre-session planning call
your photo session (usually 60-90 minutes)
travel time up to an hour from St. Catharines
your Premiere and Ordering Appointment – where we'll go through a curated gallery of lightly edited images and you choose the images you can't live without!
Full edits and retouching to any images purchased
Wondering how much to budget?
To give you a starting point, my session fee is $395, Wall Art starts at $495 and Print Collections start at $895. Most clients typically invest at least $1000 in their artwork. 
Prior to your session, visit my how to display your art page. See how you can show off your gorgeous portraits, and start thinking about how and where you want to see your gorgeous images every day! 
Digital files, Prints and other Products are available for purchase at your Premiere and Ordering Appointment.
Shorty Sessions
Shorty Sessions take place back to back at a single special location on consecutive days. The session is typically 30 minutes long. Pricing varies depending on the type of Shorty Session being offered.
So far in 2023, I can confirm there will be at least: Barrel Room Shorty Sessions (in a winery barrel room) in July; as well as Deck the Dogs Shorty Sessions in November.
Registrations are on a first come, first served basis. Shorty Sessions are held only 2-3 times per year.
Because of the condensed shooting time at these sessions, I can take a maximum of 2 dogs per session. If  you have more than 2 dogs please book an additional session* or a Signature Session.
*I'll do my best to book sessions back to back for you.
Payment plans are available – let's create your dream collection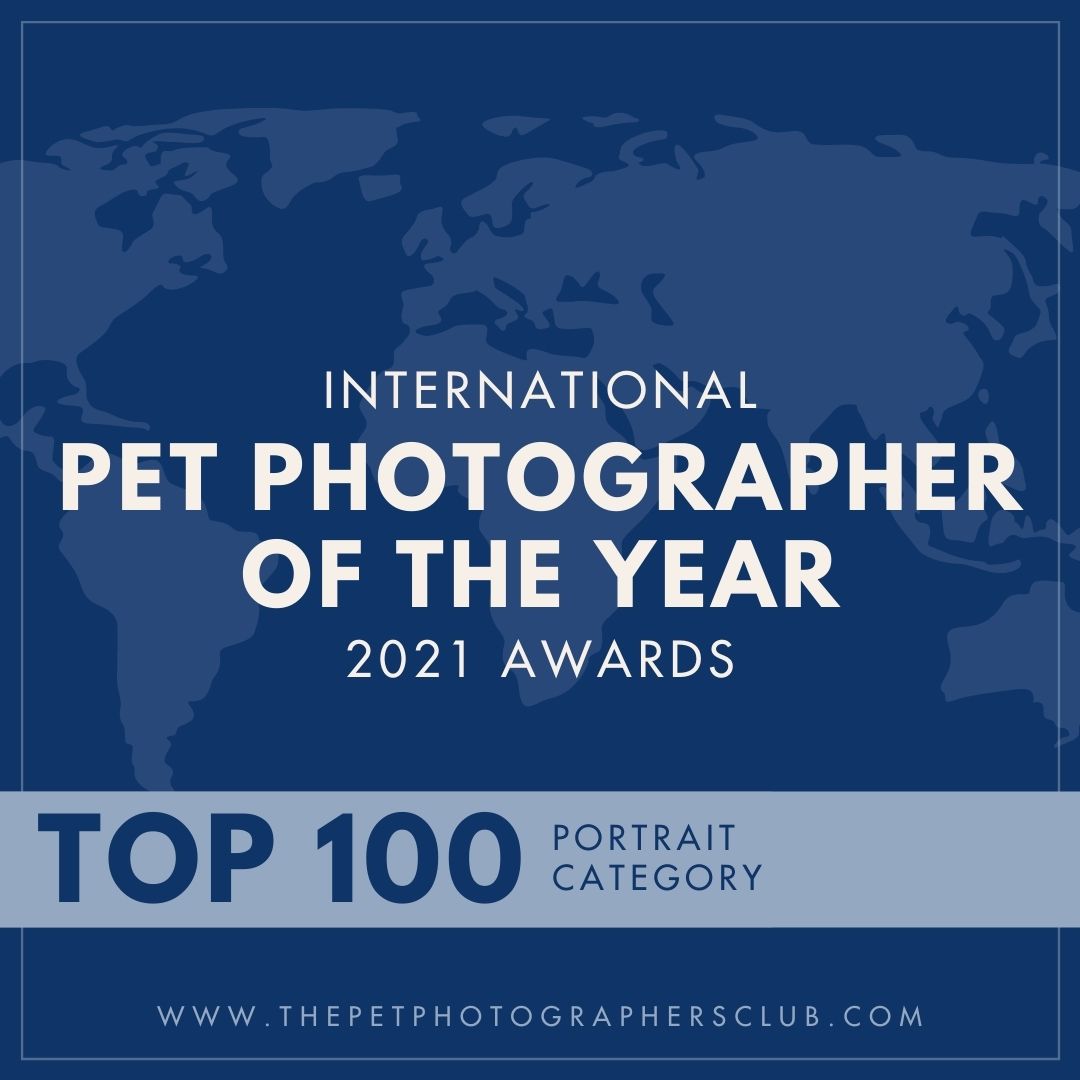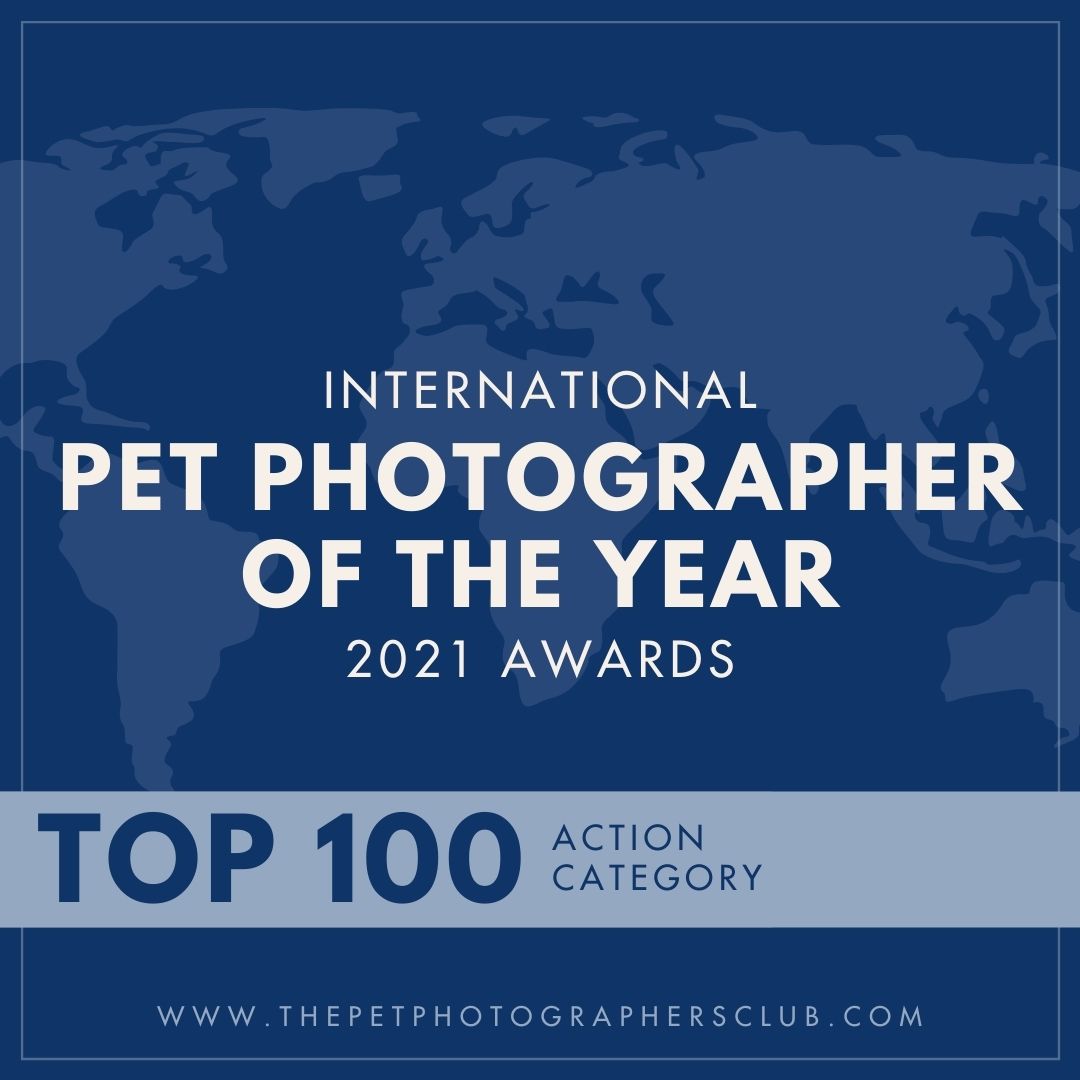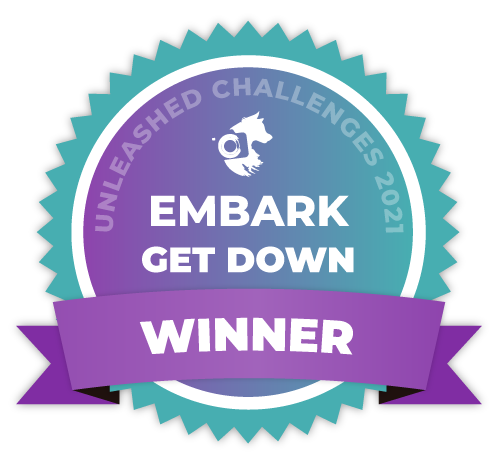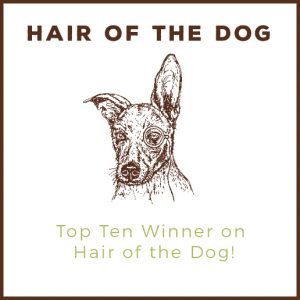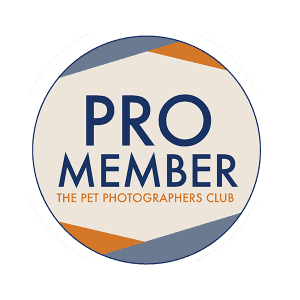 Mobile: 905.932.1042
St. Catharines
ON, L2R 6B5
Our pets are changing every day, let's capture them in all their glory. I promise to show their spirit with expressive portraits and help create custom artwork solutions to suit your vision – so you'll always have those memories.
Pet photographer to dogs, cats and horses throughout Niagara, the GTA… and everywhere in between!