Shorty Sessions at The Watering Can
Shorty Sessions: Blossoms at The Watering Can
Rain or shine! Join me for vibrant colours, jungle greenery and beautiful blossoms at the Watering Can in Vineland!
Time slots are 30 minutes to allow for quiet changes of dogs between sessions. Shooting time is approximately 20 minutes.
We'll be moving through the flowers selecting the best spots to photograph each dog. We may be sharing space with Watering Can shoppers– some with dogs – as we move through the nursery. If your dog is reactive or hyper-distracted, please consider a Signature Session or email me if you're not sure.
Sessions are between 8:30 am and 10:30 am on Monday, June 6th and Wednesday, June 8th. This is a unique opportunity to have professional photos taken at the incredible Watering Can.
Shorty Session Fee: $125 +HST
a portion of your session fee is donated to Pathstone Mental Health
ordering gallery from your session features between 5 and 10 images
best suited for dogs who adapt easily to new situations
one dog per session unless otherwise discussed in advance
Shorty Special Print Package:
Get 2 of your favourite images as fine art prints
finished and matted to 8×10″
includes digitals
Shorty Special Print Package: $225 (regular $350)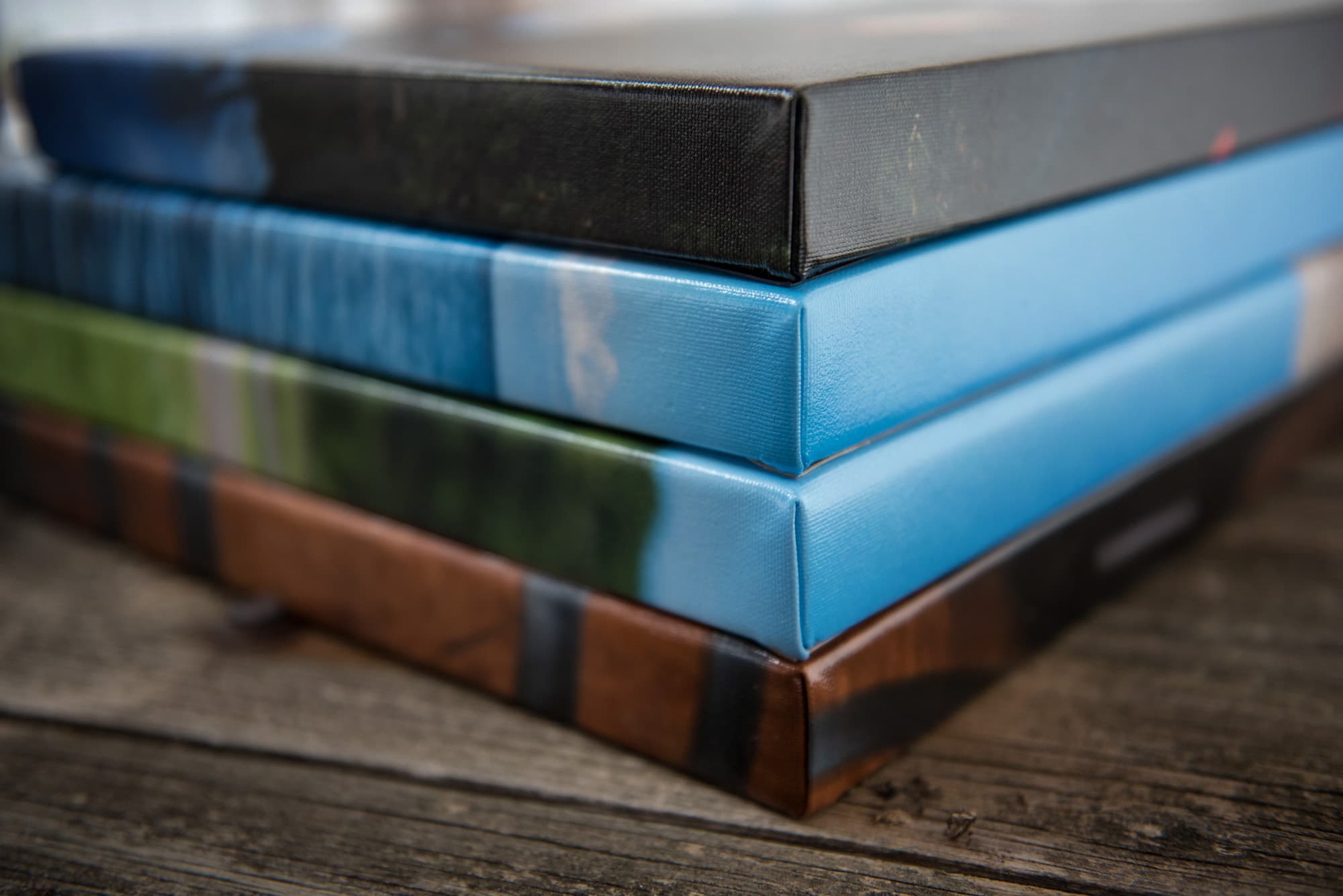 Gallery Canvas Wrap
Put the spotlight on your favourite image. The fine texture of the canvas adds a painterly feeling to your photograph. Canvas is hand wrapped around a wood frame to prevent sagging over time. 
Add to your Shorty Special print package:
Add on a 12×12″ Canvas Wrap
OR a 7″ square Shorty Triplex
for $325
(or purchase without print package above for $375)
Add on a 20 x 20″ Canvas Wrap 
for $495
(or purchase without print package above for $595)
Add on matching digitals
for $45 each
Add on single print matted to 8×10″ (with matching digital)
for $100
(or purchase without print package above for $175)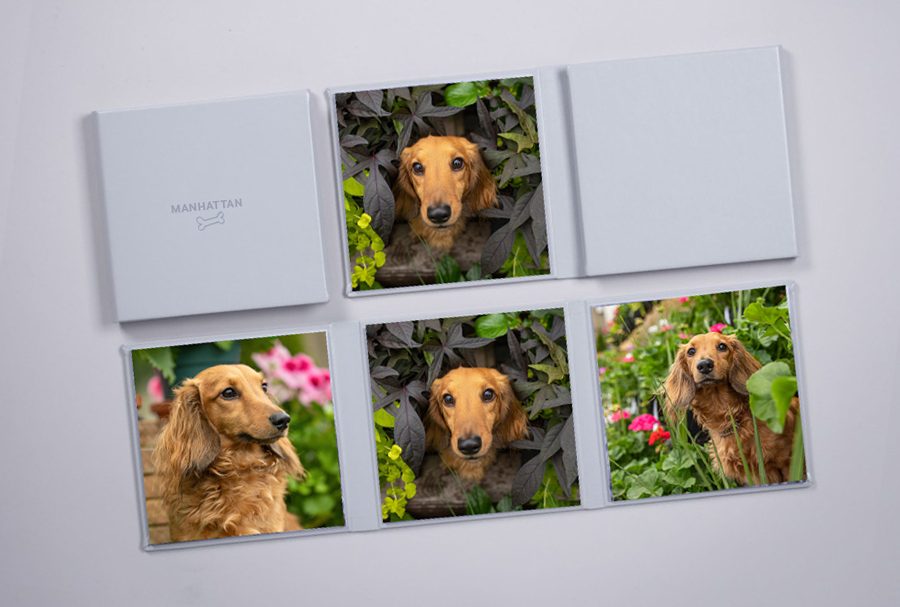 Shorty Triplex
Vegan leather bound triptych of 3 of your favourite images to display on desk or bookshelf.
Your fur baby's name is inscribed on the front. 7.5" square when closed.
Can't make these dates?
Sign up for my emails to learn about more cool Shorty Sessions opportunities, PLUS dog friendly tips for Niagara, special events, contests and more!